Guns & ammo
Expert advice, appraisals and fascinating firearms stories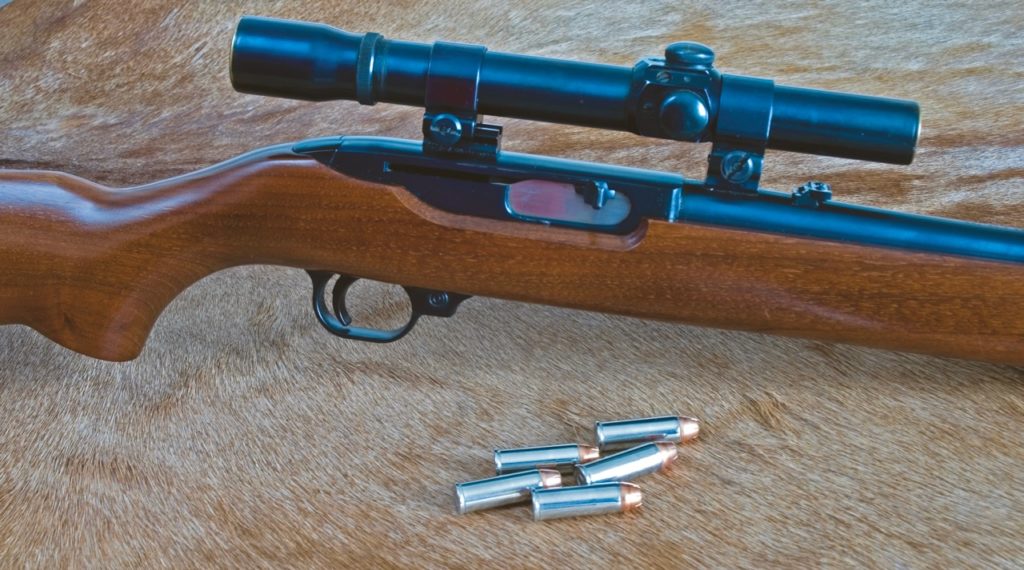 COLLECTOR'S CORNER
The Model 44 Carbine (above) was the first long gun introduced by Sturm, Ruger & Co. A light, compact semi-automatic feeding from a four-shot tubular magazine, it was chambered in .44 Rem. Mag. Company co-founder Bill Ruger took one on an African hunt, but I can't imagine a rifle less suited to hunting game on the plains of Africa; at least it provided some useful publicity. Later, ads promoted the rifle as ideal for hunting deer in heavy cover.
Introduced in 1961, the Model 44 sold fairly well, though later sales tapered off and it was discontinued in 1985. The first 3,750 rifles off the assembly line were marked "Deerstalker," but then Ithaca launched a lawsuit for trademark infringement and the name was dropped. Those original versions can fetch around a 50 per cent premium as collectibles.
The standard Model 44 pictured here would likely sell for $400 or so (the vintage Weaver K 2.5 riflescope from the 1960s is worth $50 to $75). Two other versions of the Model 44—the International with a full-length stock and the Sporter with a Monte Carlo stock—should sell for twice as much, or even more if factory checkered.