Keep it simple
Feeling like a fly-fishing beast of burden? Pare down your gear
The day I found myself Googling "fly-fishing Sherpa," it dawned on me that I might be carrying too much gear. The impulse to over-pack is understandable. Time on the water is precious, and naturally you want to be ready for any eventuality. But sloshing up a river loaded like a packhorse can sap your physical and mental energy, make your day less enjoyable and, I've come to believe, even cost you fish.
For several seasons now, I've been lightening my load. I've discovered the pleasures of minimalism, and I think it's made me a better angler. The key is identifying what you genuinely need for a day on the water, rather than what you might need. And there is a yawning gap between the two. If you also need to slim down, here are some things I've learned that could help.
Tools rush in
Beyond rod, reel, line and leader, the amount of stuff you legitimately need for a typical day of fishing is much less than the catalogues and how-to books suggest. I used to hit the water geared to fish a trout stream, a salmon run and a Caribbean flat all in the same day. If I win the Lotto 6/49 jackpot, that day may come, but until then I'm exercising a little restraint.
My must-have list varies depending on where I'm fishing, but beyond one or two fly boxes, it always includes: line nippers or small scissors, forceps, two spools of leader material, a hook hone, flotant and a tiny zip bag of weights. Occasionally, I take a net. If I'm after pike, I'll sub pliers and jaw spreaders for the forceps. On trout days, I'll take four- and six-pound leader material; for bigger game, I swap in eight- or 10-pound tippet or wire leaders.
De-vest yourself
The next step is finding an efficient way to carry your essential gear. For years, I wore a vest, mostly because I thought I was supposed to. But I never liked it. No matter how I packed it, the vest made my back and shoulders ache. That's because I often added a water bottle, snack, bug spray and phone or camera, along with the must-have fishing tools.
That's still a pretty small volume of gear, but the weight and shapes are just wrong for a vest. Then I discovered sling and waist packs, which make carrying such gear a breeze. Modern packs are cleverly designed to distribute weight, while allowing unhindered upper-body movement—perfect for both casting and wading.
Secrets and flies
I once fished with a very respected guide who carried only one small box with about 50 flies in it. I was initially horrified, but then impressed. He simply knew his river, and what he'd need. The average angler, he said, carries too many flies—as in, 10 times too many. I think he's right. More flies mean more boxes and bulk. And on tough-bite days, you might be tempted to frequently change flies instead of attending to fundamentals, such as casting, positioning, drifts and retrieves.
Fish can occasionally be selective, but even the vaunted trout is mostly an opportunistic feeder. Additionally, the best anglers I know agree that a fly's size, profile and movement are more important than colour. Armed with this knowledge, I greatly reduced the patterns I carry. Instead of trying to imitate everything, I now stock categories. In my small-water trout box, for example, I include generic olive-tan mayfly patterns, in both sparse and bulky profiles, plus tan caddis and emergers, all in a variety of sizes. I also carry light and dark streamers in slim bucktail profile, fluffy Zonkers, Muddlers and Woolly Buggers, again in a variety of sizes. That's about it, and I have yet to feel left out of the fun.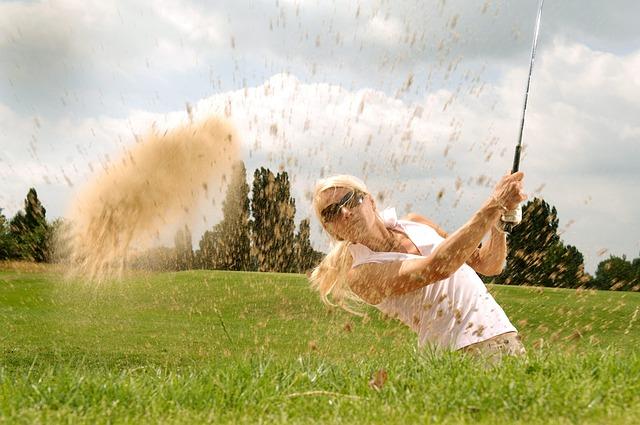 Bonus tip: Moving violation
Being a bulky guy to begin with, loading up my old fishing vest sometimes hampered my casting motion. While it's not the 100-metre hurdles, fly casting is still a semi-athletic activity, and I sometimes wonder how many casting problems are caused by poor apparel choices. To find out, try a little experiment I call the "country club test." If you can't comfortably swing a golf club or tennis racket while wearing your fly vest, coat or pack, don't wear it fishing.