Line 'em up!
Too many distant divers are failing to see your decoys? Go old school and set out a long-line spread to lure them in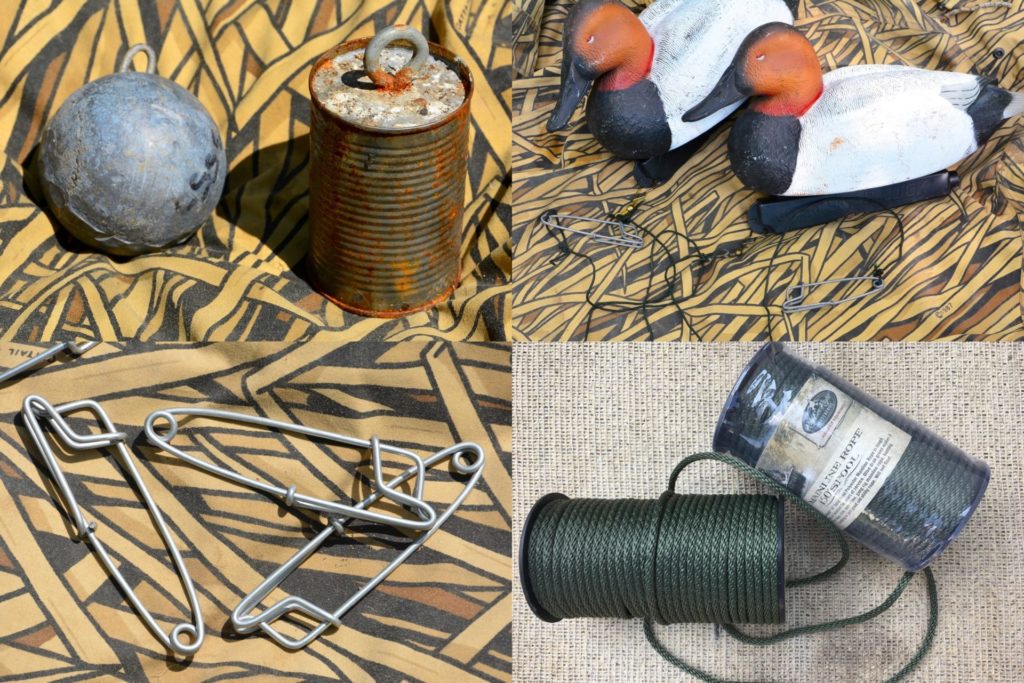 To effectively attract birds at a distance, your decoys must be visible at extended ranges, so select your biggest and brightest drakes for your long-line rig. If you're primarily targeting bluebills, use bluebill decoys if you have them. Hunting redheads? Run redhead decoys. Why? Because divers respond to decoys of their own species much more consistently than dabbling ducks do.
If you don't have decoys of the species you hope to attract, don't worry and just go with what you have. Note, though, that most diving ducks have distinctive dark-on-light plumage, so whenever you have the option, run diving duck blocks on your long line. Save the mallard imitations for the pods of decoys you'll set out at the upwind end of the line, nearest to your blind.