Action items
Made for civilians, this camping and hunting equipment has proven itself combat-worthy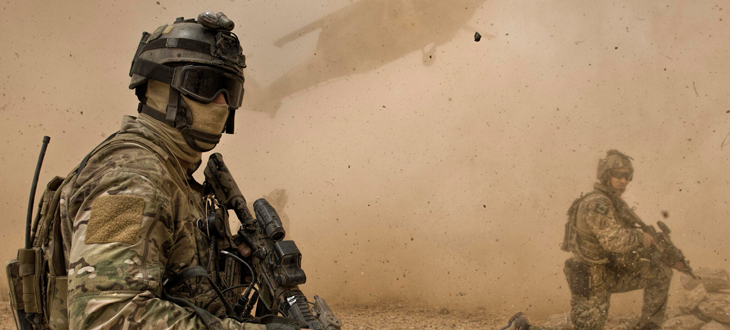 During my years in the Special Forces, I worked in some of the toughest environments the planet has to offer. It's when the conditions are bad that we go to work—it's to our advantage. And it's in those conditions that our equipment gets tested to the limits. A piece of gear that looks good on paper, or is on sale at the local big box outdoor store, might not survive the first drop out of a helicopter.
Good gear needs to be simple enough to be used in the dark or bad weather, but also robust and functional. You don't have time to mess around with the hood of a jacket, or zippers and buckles on a pack. And you can't call a time out so your GPS can acquire a signal. No, your equipment needs to work the first time, every time.
The civilian world is constantly making newer models, upgrades and ingenious accessories for outdoor gear. The best stuff doesn't need to be babied—it doesn't whine or complain when you push it to the limits. It just works. Here's some of the best civilian outdoor gear I used while on missions on the other side of the world, and still use today on my outdoor adventures.