Gimme shelter
Time to ditch that old ice hut? Here are the latest options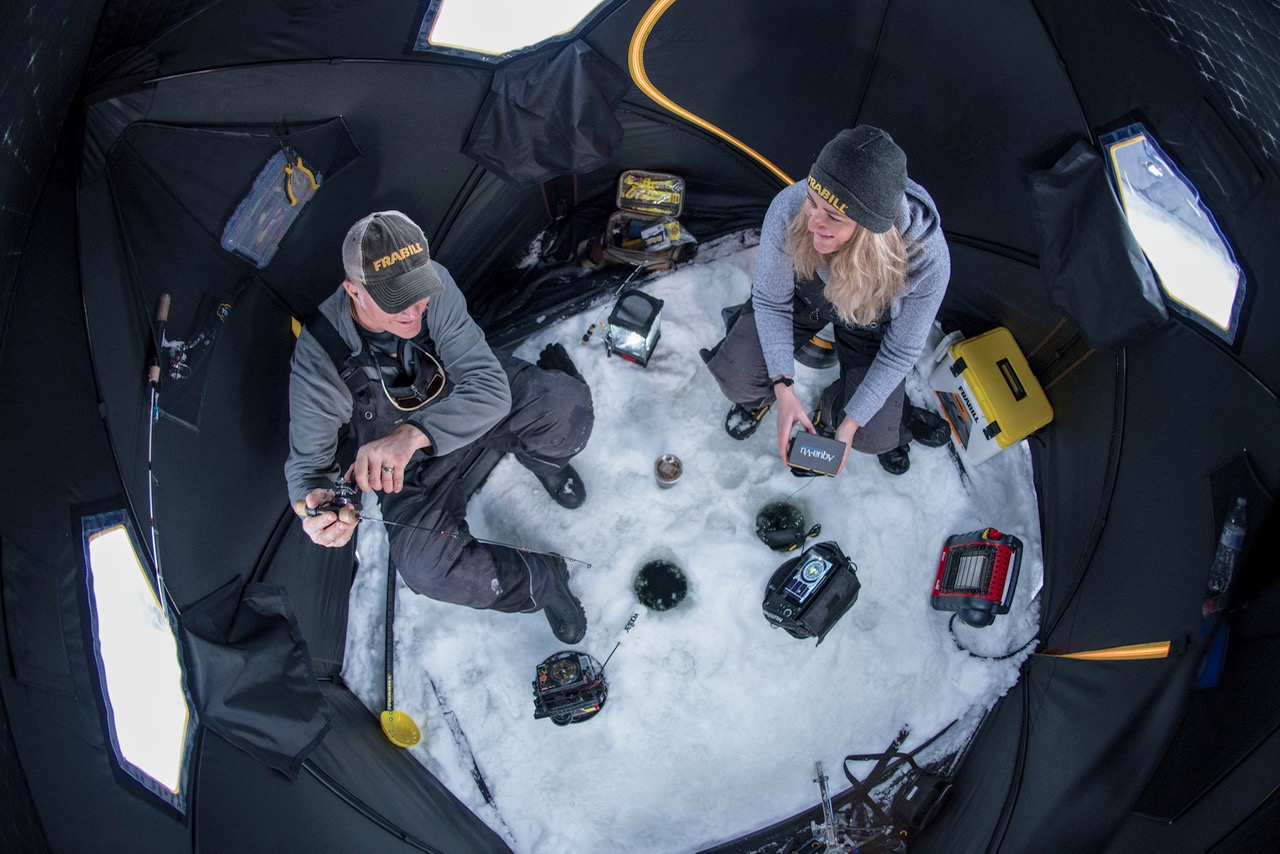 BONUS TIP: HUT HELP
Even when the winter weather is balmy and it's a joy to be outside, never leave your portable ice hut at home. Since they shelter you from the sun's glare, portables are great for observing fish when the water is clear and you can see down to the bottom, or at least midway down the water column. That provides a great opportunity to learn about how fish respond to various live baits and lures, as well as your jigging rhythm.
Catch Gord Pyzer on The Outdoor Journal Radio Show on The Fan 590. See www.odjradio.com for times.
Every Friday this winter we'll be sharing Outdoor Canada's coolest ice-fishing tips for 2019. Check back often for the latest tackle, tips and techniques for icing more walleye, trout, perch, northern pike, lake trout, crappies and whitefish.