LAST-CHANCE TACTICS
When late-season fish are on the move and bulking up for winter, these two pro techniques will get you in on the action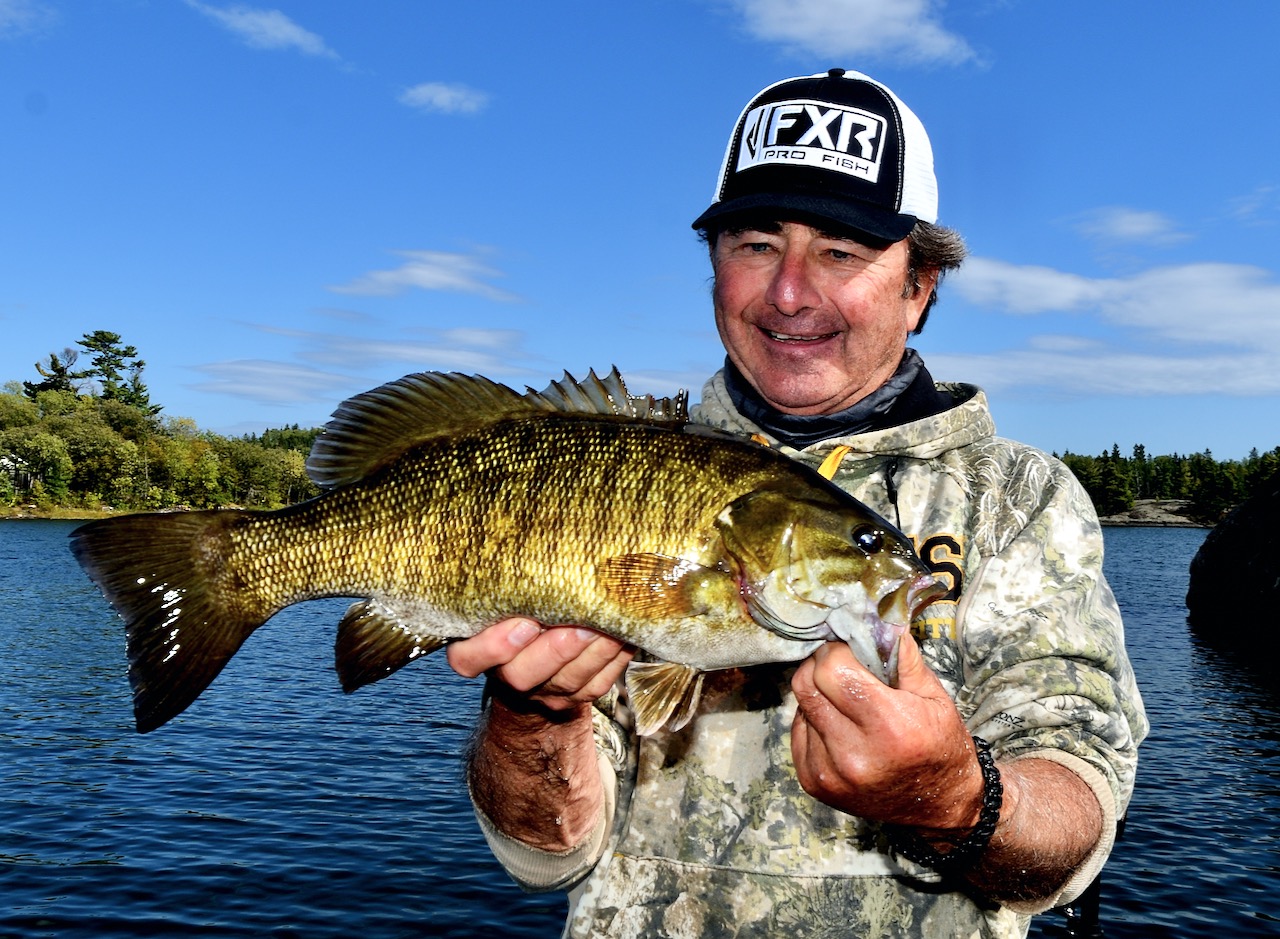 Many anglers have a love-hate relationship with fishing in the fall. On the one hand, the fishing can be amazing because the angler pressure is often light, the weather can be ideal and the walleye, bass, yellow perch, black crappies, northern pike and muskies will be bunching up big time, congregating in ever larger schools. With winter approaching, the fish also instinctively know their survival hinges on how much food they can eat in the waning days of the open-water season. As a result, they go on a feeding frenzy, which is especially the case with the biggest members of the population.
Ironically, however, it's because of these factors that many anglers find fall fishing so difficult. In the summer, you're able to drop the electric trolling motor and slowly work your way down a shoreline, along the edge of a deep weedline or up on top of a main-lake structure, catching enough fish to keep yourself in the game. Since the walleye, bass, pike and panfish are scattered, the odds are good you'll put a bait or lure in front of at least a few fish. But in the fall, the fish pull away from their summer spots en masse and relocate to historic site-specific locations.
That's certainly what my good friend Mark Ridgway has observed over his decades studying fish behaviour out of the Ontario government's Harkness Laboratory of Fisheries Research in Algonquin Provincial Park. For example, he's noticed that all the smallmouth bass you would find strung out along three or four kilometres of shoreline in the summer are typically crammed around one small structure in the fall. Walleye, crappies, perch and pike do the very same thing, making for feast or famine fishing.
To help ensure you get in on the feast and avoid the famine, you need to sharpen your fall fish-finding skills and put these two proven late-season tactics to work on anything that swims. You won't be disappointed.