Mentorship matters
Program essential for recruiting young hunters
To get more people involved in hunting, and to reach a wider range of participants, the Manitoba Wildlife Federation is expanding the Mentored Hunts program it administers on behalf of the province. "This year, we have 22 mentored hunts lined up right across the province," MWF executive director Brian Kodak says. "And it's growing every year."
While the program began in the early 2000s with a focus on youth and waterfowling, there are now also deer, pheasant and turkey hunts tailored for women, students and, new this year, families. At press time, there were 230 people registered as participants, along with 160 mentors and volunteers who will help run the program on the ground.
While the MWF is the lead administrator, the federation works with a variety of partners to run the Mentored Hunts, including the Ministry of Sustainable Development, Delta Waterfowl, Ducks Unlimited Canada and regional fish and game associations. The main objective is to help participants become safe, ethical and successful hunters, Kotak says.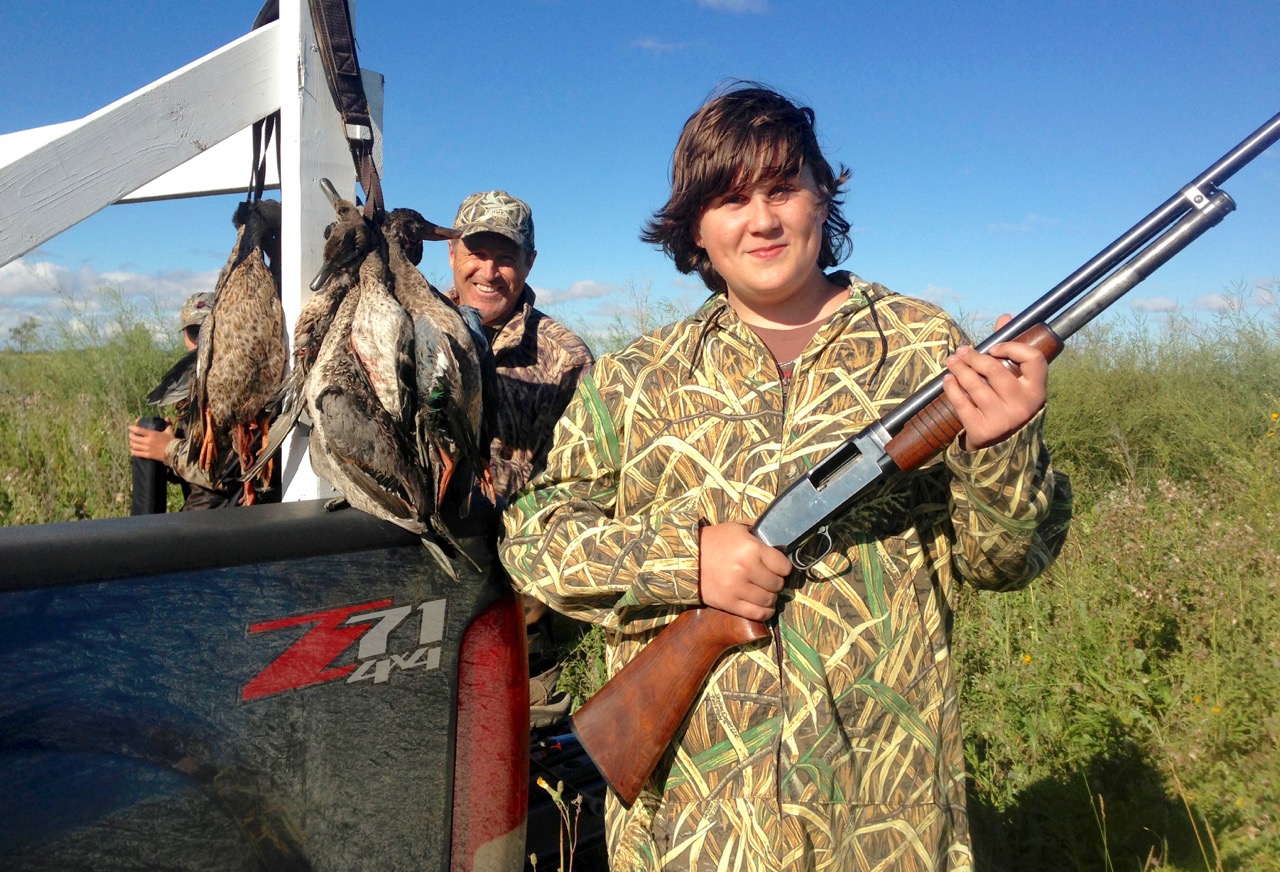 "It really bridges the gap between our hunter safety programs and actually putting those safety skills to use," he adds. "A lot of people who take the hunter safety course have never hunted before, or may not have even held a firearm. We hook up these people with seasoned hunters as their mentors."
Interested participants must first take the province's hunter safety course to be eligible for the program. And while there is a registration fee, the prospective new hunters don't need to purchase gear, as the MWF or one of its partners provides it for the duration of the program.
On the first day of the program, mentors go over firearms handling and safety, as well as how to be an ethical, conservation-minded hunter. Depending on the hunt, there's also training on scouting, decoying, calling and more. The actual hunt is on the second day, and that's when participants harvest their own birds or deer, and also learn about field dressing and, on some hunts, cooking.
Learn more about the MWF's programs and positions at www.mwf.mb.ca.