Wool wear
Keep warm with head-to-toe merino apparel for hunters and anglers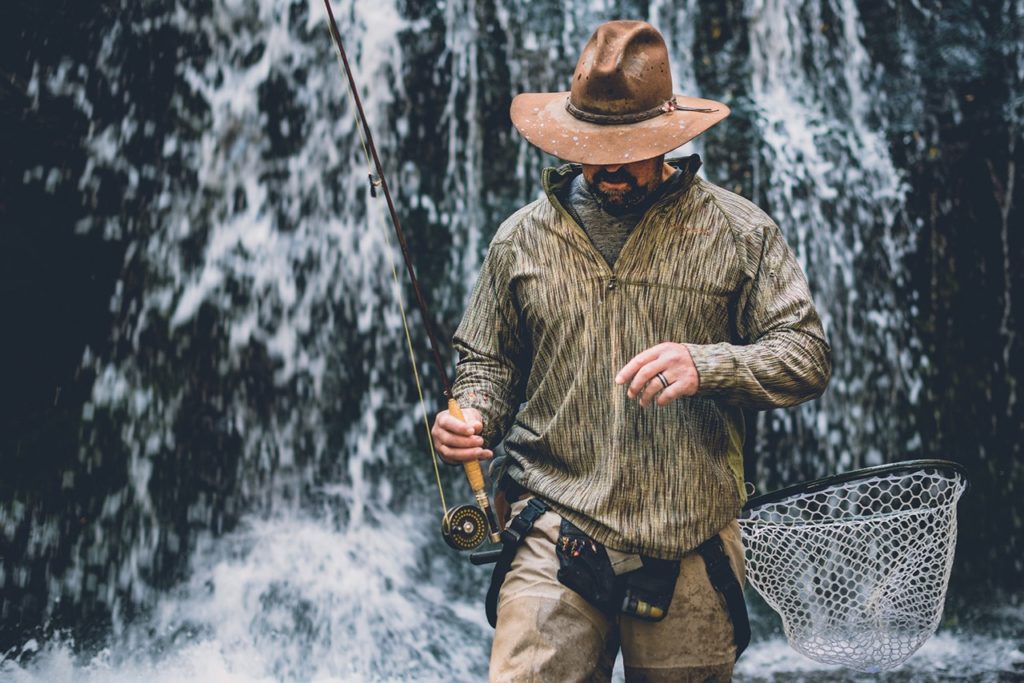 MAGICAL MERINO
Primarily farmed in New Zealand, merino sheep are bred to tolerate both blazing summer heat and frosty winters, resulting in a unique wool. Not all merino is created equal, however.
Weight
Merino garments come in a variety of weights (or thicknesses), ranging from ultralight to heavy. There's no standard measure, so carefully read the apparel's description to make sure it suits your needs.
Blend
Merino is sometimes blended with synthetic fibres to increase its durability or stretchiness. Blends can also be used to reduce cost, so beware of apparel more than 50 per cent synthetic. Less merino means less of its special characteristics.