NEW & NOTEWORTHY
Check out Deeper's latest portable sonar, the hockey-stick landing net, an impressive mosquito repeller and Yeti's latest GoBox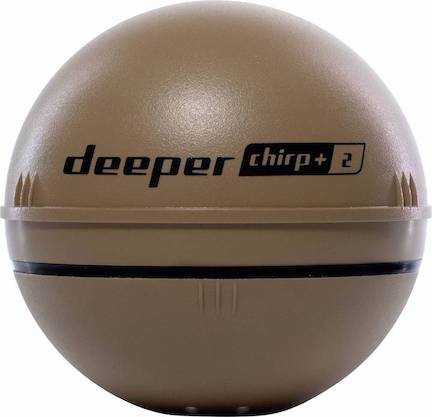 CHIRP+ 2
Weighing just 90 grams, the CHIRP+ 2 (US$349.99) provides an impressively clear underwater picture of vegetation, structure, fish locations and bottom contours. Designed to be cast out, trolled or used as a flasher, the sonar unit relays information, including water depth and temperature, back to the angler via a smartphone app. It also features a built-in GPS.
Learn more: Deeper, www.deepersonar.com

LANDING NETS
Handcrafted from recycled hockey sticks, Michigan-made Broken Twig Landing Nets (US$137 to US$187) come in a variety of styles, all with rubber baskets, carbon-fibre handles and hockey pucks integrated into the design. Also available are bait nets, gaffs and ice-fishing scoops made from recycled sticks.
Learn more: Broken Twig Landing Nets, www.brokentwiglandingnets.com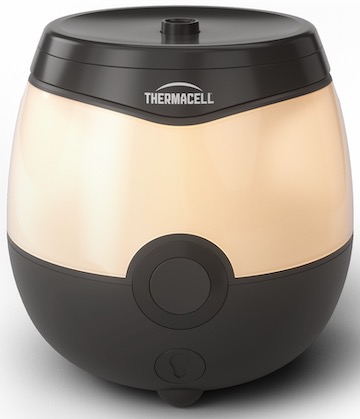 EL55
Powered by a rechargeable lithium-ion battery that lasts up to nine hours, Thermacell's EL55 mosquito repeller ($84.99) promises to create a six-metre zone of protection against biting bugs. Featuring a dimmable light, the portable compact unit vaporizes unscented liquid-repellent via cartridges designed to last 12 to 36 hours.
Learn more: Thermacell, www.thermacell.com
GOBOX 60
The latest addition to YETI's Loadout collection, the GoBox 60 Gear Case ($400) is made to keep your essentials protected and well organized. Waterproof, dustproof and pretty much unbreakable, the case comes with a removable cargo tray, divider and handy zipper pouch. It's available in four colours, including vibrant new King Crab Orange.
Learn more: YETI, www.yeti.com