Pt stop: Canada's canoes
Worth a visit on your next outdoor adventure
Today's anglers and hunters think of canoes as recreational vessels for accessing backcountry destinations where the roads and trails end. But not so long ago, most of this country was backcountry, and canoes were our taxis, transport trucks and delivery vans. For a good reminder of how essential these slender boats were to the creation of this country, drop by the Canadian Canoe Museum the next time you're fishing or hunting in the Kawartha region.
Opened in 1997, the Peterborough, Ontario, facility features more than 100 canoes, kayaks and other paddle-powered watercraft from across Canada, making it one of the world's largest and most significant collections of such vessels. Some of the exceptional artifacts include dugout canoes from the Indigenous peoples of the Pacific Northwest; distinctive, high-stemmed bark canoes crafted by the island of Newfoundland's Beothuk; skin-on-frame kayaks from the Arctic's Inuit; and vintage wood-and-canvas craft from 19th- and 20th-century manufacturers.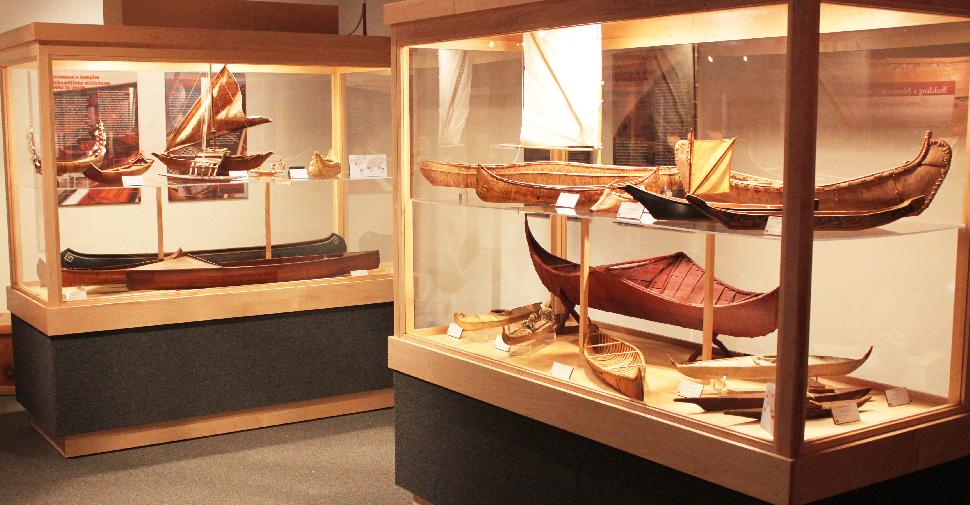 At the heart of the museum is the extraordinary collection of the late Kirk Wipper, a pioneer in the development of Canadian outdoor education and a member of the Order of Canada. Today, the museum has amassed some 600 watercraft—more than it can display—leading to plans for a new facility in Peterborough, due to begin construction next summer.
Along with the watercraft collection, there are also hands-on exhibits exploring the canoe's enduring significance to the people of Canada—both past and present. Visitors can build a birchbark canoe, plan a prospecting expedition, imagine what it was like to be a voyageur, and enjoy the cottage lifestyle of the early 20th century. And for kids, there's a scavenger hunt and puppet theatre to keep them occupied—and learning.
Learn more about the Canadian Canoe Museum at www.canoemuseum.ca.