FIREARMS FIASCO
By targeting hunters, Ottawa is missing the mark on crime
For the millions of people who love the outdoors, Canada is nothing short of utopia. Our country is a paradise of lush woodlands, crystal-clear lakes and landscapes that have inspired Canadians and visitors from around the world. Over the years, the abundant natural beauty of our great nation has been admired and enjoyed by millions of proud and decent hunters and anglers, and you have persistently worked to preserve this bounty for future generations.
Unfortunately, the current Liberal government has targeted hardworking people like you—hunters, in particular—with its blatantly ideological policies. The government's attempted hunting rifle ban, Bill C-21, is the most recent example of Liberals demonizing hunter-conservationists in this country for cheap political point scoring. While violent crime continues to plague city streets across our country, and illegal, smuggled handguns are flooding across the border, the Liberal solution has been to target millions of legal rifles and shotguns that Canadian hunters use every single day.
The current government's abysmal record on crime only makes this approach more galling. Since Justin Trudeau took office, violent crime in Canada has increased by 32 per cent. Gang-related homicides have risen by 92 per cent. And in 2021, there were 124,000 more violent crime incidents than when Conservatives were last in government, in 2015.
Instead of taking real action to keep our cities safe, however, the Liberals have chosen to go after the millions of Canadians who use firearms for hunting and shooting sports, as well as for dealing with farm pests and keeping their property safe. They have also ignored Indigenous leaders, who have denounced C-21 for encroaching on their constitutionally protected hunting rights. Instead of listening to these important voices, Liberal MPs snuck in a 478-page amendment at a parliamentary committee after the legislation had been through a full round of debate in Parliament.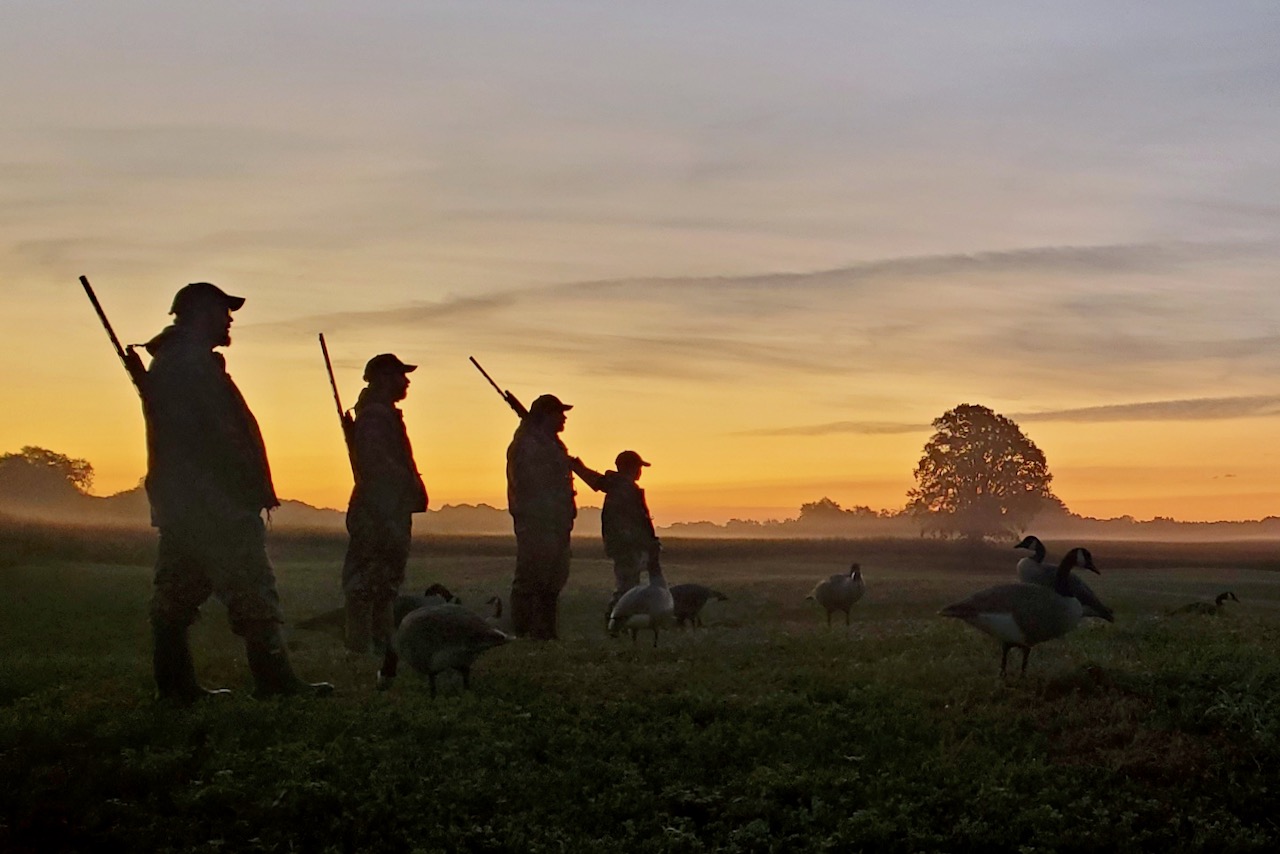 Thankfully, after months of sustained pressure from Canadians such as you and advocacy from Conservatives, the government has temporarily paused its hunting rifle ban. But the damage has already been done. Trudeau's attempted firearms grab was the largest in Canadian history, and it has exposed his government's disdain for Canadian hunters. It has also shown C-21 for what it is—a cynical, ideologically motivated scheme to distract from the Prime Minister's failures on public safety. Undoubtedly, the Liberals will try this again if they ever get the chance. In an interview with CTV just this past December, Trudeau himself said his plan was to "take away" guns from people using them to hunt.
While the Liberals were forced to temporarily withdraw their expansive amendments, C-21 remains a deeply flawed piece of legislation. It retains bans on many popular guns covered in the government's unilateral Order in Council from May 2020, and it continues to target millions of law-abiding gun owners.
Notably, the withdrawal of the amendments also fails to address the Liberal government's intention to confiscate the millions of guns that still fall under C-21. In September last year, Ottawa announced a confiscation program with scant details, leaving Canadian hunters wondering if they would eventually be put on the wrong side of the law. Questions around implementation and compensation have also yet to be addressed. While the entire country is suffering from out-of-control inflation fuelled by government overspending, the Liberal's proposed confiscation program would tack on a minimum of $756 million.
It is an outrage that at a time when our cities are being held hostage by thugs who use illegal handguns smuggled in over the border, and as millions of Canadians are forced to use food banks just to get by, Justin Trudeau is planning to spend millions in taxpayers' money to confiscate guns from those least likely to commit crimes.
The irony in all of this is that, despite the government's attempts to sing its own praises when it comes to protecting our natural environment, the Liberals are targeting some of the strongest champions of conservation. Hunters have always been on the front line of ethical and sustainable hunting practices. They have worked tirelessly to keep our lakes and rivers clean.
Conservatives recognize that penalizing these patriotic hunters, who are vetted, trained and licensed, is not the way to address the concerns of Canadians around public safety. We will continue to defend the rights of hunters—and defend their timeless Canadian traditions.