Regime change
Regulatory change will mean better protection for occupied crown land
The Saskatchewan Wildlife Federation has implemented a new management regime to better protect the 168,000 acres of Fish and Wildlife Development Fund land it administers. The move comes after the province's Ministry of Environment officially deemed the properties to be occupied crown land, providing the SWF with more power to manage them in the best interest of wildlife.
"One of the biggest issues that we've had since taking over management of the lands is that they were mistaken as unoccupied crown land, so there were all kinds of issues, primarily vehicle access," says Darrell Crabbe, the SWF's executive director.
Indeed, the public had been using the properties for ATV and off-road vehicle rallies, damaging habitat and disturbing wildlife in the process. Under the new management regime, all vehicle use is now strictly prohibited, other than for retrieving legally harvested big-game animals and management purposes. Hunting is still allowed, but only on foot.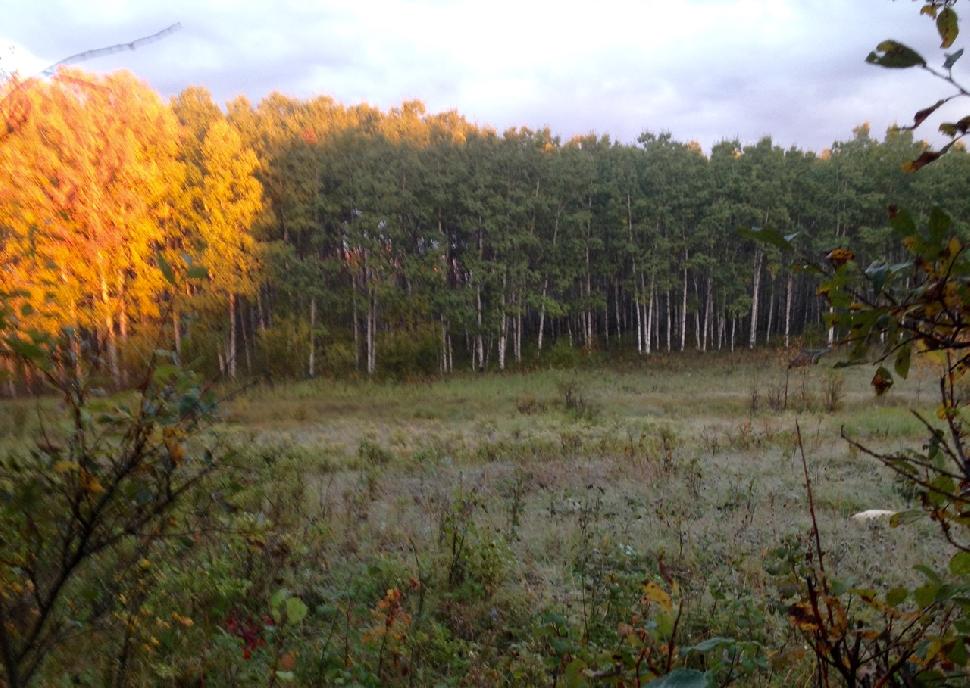 Signs barring vehicles will be posted on all the lands, Crabbe says, and those found breaking the rules will at first be given a written warning. Subsequent offences, however, will result in charges, he says, with Saskatchewan conservation officers carrying out the enforcement.
"This gives us a level of protection, so now those properties are going to function completely as they were originally designed," Crabbe says. "They're not going to be ATV or off-road sites for anybody anymore."
Learn more about the SWF's programs and positions at www.swf.sk.ca.