SUMMIT SITUATION
Summit will be a forum for women working in conservation to share their workplace experiences and challenge
Postponed in May 2020 due to pandemic restrictions, the Saskatchewan Wildlife Federation's first-ever Advancing Women in Conservation (AWIC) Summit is now a go for 2022. The date for the summit is November 4 to 6, 2022 at the Courtyard by Marriott in Saskatoon.
According to the SWF's director of communications and marketing, Courtney Devins, the summit aims to invite women working in conservation to share their workplace experiences and challenges, and discuss strategies for improvement. She says the idea for the summit arose from a small informal meeting in 2019.
"Thirteen women got in a room and started talking about the struggles they've faced as women in the workforce of the conservation field, some of the barriers, challenges and discrimination that they've seen, and how they can get past it," Devins says, adding that the summit is necessary in order to address inequities within the conservation field.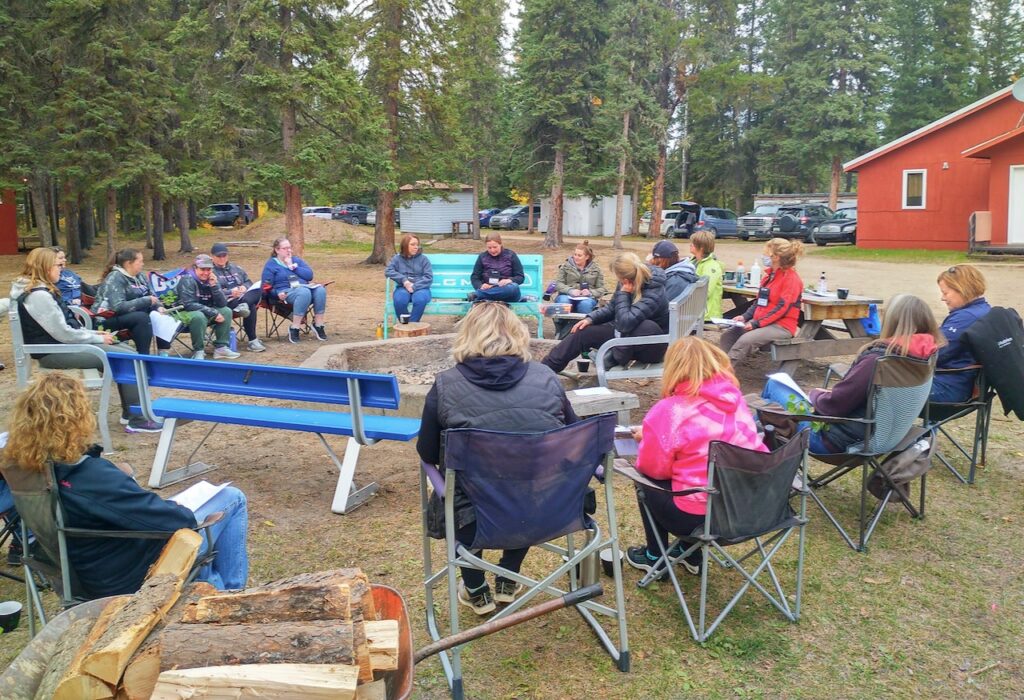 "Despite enjoying the outdoors as anglers, hunters and trappers, women often go unrepresented at a leadership level when it comes to the management of our natural resources," she says. "So, in most rooms where conservation decisions are being made, you'll find that women are the minority."
At press time, the line-up of speakers, presentations and workshops was almost complete, with Canadian underwater explorer and author Jill Heinerth as the keynote speaker. Along with a variety of panels discussing barriers to women in conservation, as well as ways to empower them, there will also be a series of optional workshops.
Says Devins: "We think this is going to be a really great chance for women from different areas of conservation, including the non-profit sector, government, academia and industry, to come together and address our challenges."
Registration for the event will open in February 2022 and can be accessed here. The cost for the summit is $175, and hotel room rates are $115/night.
Learn more about the SWF's programs and positions at www.swf.sk.ca.