Sweet dreams
All-new bedding to ensure a good night's sleep in the great outdoors
To really enjoy your next overnight fishing or hunting adventure, nothing beats a good, comfortable slumber. Fresh air and vigorous activity certainly help, but not if you end up cold or stretched out on a lumpy surface.
Here are some of the latest options for sleeping like a king in the rough, whether it's in a tent or rustic cabin, or out in the open.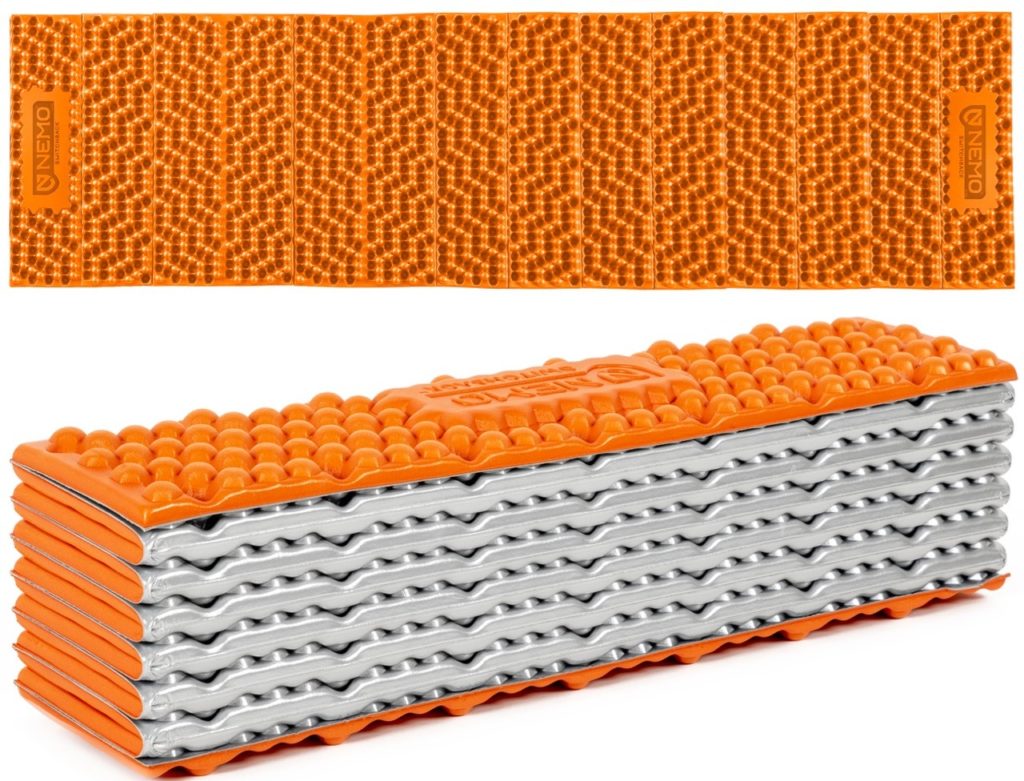 SWITCHBACK ULTRALIGHT SLEEPING PAD ($64.99)
Key features: Closed-cell foam design allows for more plushness, but tighter packing; reflects heat back to the body; weighs 14.5 ounces.
The promise: "Greater warmth and packing efficiency."
Learn more: Nemo Equipment, www.nemoequipment.com
[easy-tweet tweet="These new sleeping bags, pads, cots and more will help ensure a good night's sleep in the great Canadian outdoors" user="OutdoorCanada" hashtags="camping, tenting, sweetdreams"]