Guns & ammo
Expert advice from Outdoor Canada's firearms expert
Uncovering the value of vintage shotgun shells, a Colt New Service .45, an L.C. Smith 20-gauge and a WWII-era rifle/shotgun combo
Whether you have a question about antique guns, modern firearms, ammunition or reloading, expert Dave Anderson is here with the answer. Please send your detailed questions and applicable, high-resolution photos to editorial@outdoorcanada.ca.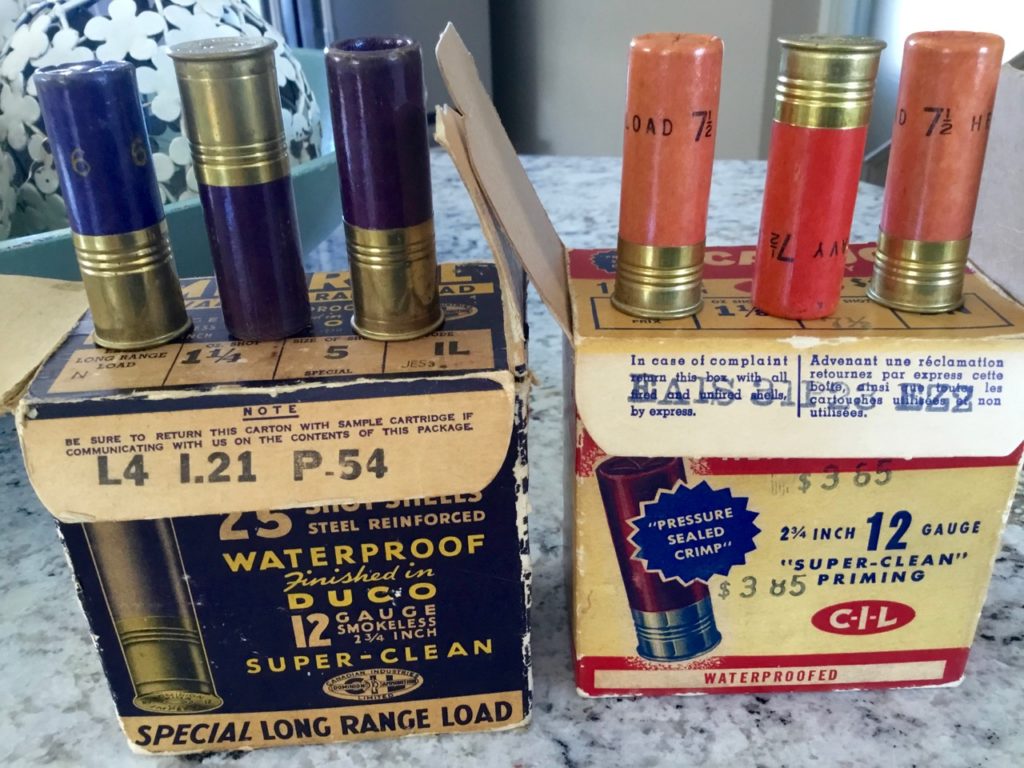 I am always intrigued when reading these questions and answers. I have a full box of 12-gauge Imperial paper shotgun shells, and a full box of 12-gauge Canuck paper shells (above). Are they worth anything to a collector?
RONALD BECK
FORT FRANCES, ONTARIO
Yes, those boxes of vintage shotshells are of interest to collectors. Cartridge collectors like full boxes, so yours would have extra appeal. There is also what I consider a surprising amount of demand for empty vintage cartridge boxes. I think this is because full boxes are not common, and partial boxes are less appealing. Also, anyone can buy or own an empty box, but you need a Possession and Acquisition Licence to buy or own live ammo. I wish I could provide an accurate estimate of the value of your boxes, but prices seem to vary widely. At the least, your full boxes should easily bring in $100 or more, though dealers in vintage ammo would have to pay less if they want to make a reasonable return on their investment. I do miss the smell of fired paper shotshells!
[easy-tweet tweet="@OutdoorCanada's gun guy reveals the stories behind—and values of—vintage shotgun shells, a Colt New Service .45, an L.C. Smith 20-gauge and a WWII-era rifle/shotgun combo" user="OutdoorCanada"]