Guns & ammo
Expert advice from Outdoor Canada's firearms expert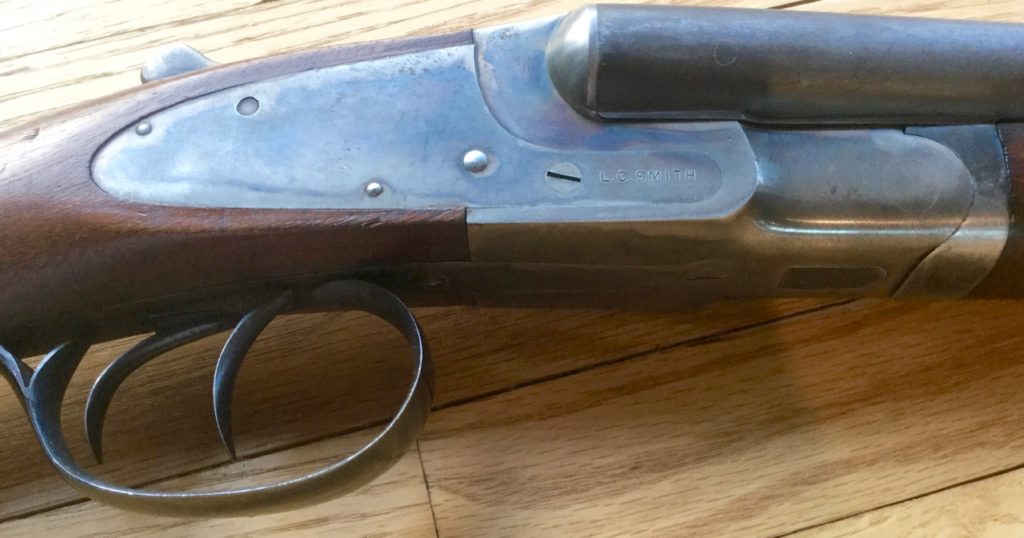 I have just acquired an L.C. Smith Field Grade 20-gauge side-by-side (serial number fw 200251). The gun is not new, but I understand it may have some value. It's a beautiful firearm. Could you please tell me what value it has? I would like to insure it. Many thanks.
DAVE YOUNG
SAWYERVILLE, QUEBEC
L.C. Smith shotguns are considered among the very best American-made shotguns, and they're in great demand from collectors, especially in the U.S. The Field Grade was made from 1912 to 1950; based on the serial number, yours was made in 1941 or 1942. Roughly 82 per cent of all L.C. Smiths were Field Grades, the lowest grade offered. Although not engraved or as finely finished as the higher grades, these guns were made to the same high standards and were equally reliable and durable.
Of the 199,384 Field Grades produced, 30,924 were in 20-gauge. Double triggers and extractors were standard, while single triggers (selective or non-selective) and ejectors could be had instead by special order. The barrels were made of what was called "Armor Steel" in lengths of 26, 28, 30 or 32 inches.
"L.C. Smith shotguns are rare and were all made to exacting standards," states S.P. Fjestad's Blue Book of Gun Values, noting that collector interest can be high, but that guns in 90 per cent or better of their original condition are tough to evaluate. "Values should be taken as a guide only." Most serious collectors would want to carefully examine any potential purchase, as small differences in condition can make a big difference in the value.
From what I can see, your shotgun appears to be in good condition with no visible rust or pitting. The original case-hardened colouring of the receiver has faded, which is common with guns of that age. One negative is the white spacer beneath the pistol grip cap—I don't know if the grip cap is original, but I'm sure the white spacer isn't. You can find more information on the L.C. Smith Collectors Association's excellent website (www.lcsmith.org).
At a well-publicized gun auction in Canada, an L.C. Smith Field Grade in 12-gauge should easily bring $1,500 to $2,000, especially if there are American dealers among the bidders. Since far fewer 20-gauges were made, add 50 per cent to the price. And if the barrels on your gun are 32 inches long, you could likely charge an additional premium. Again, though, these are only guidelines. If it were my gun, I'd feel comfortable insuring it for around $3,000. If you choose to shoot it, I strongly recommend using lead shot only. As you say, it is a beautiful firearm.