Cast forward: Part 2
Innovative apparel, watercraft, tools and materials to improve your fly-fishing experience
Best fly-tying material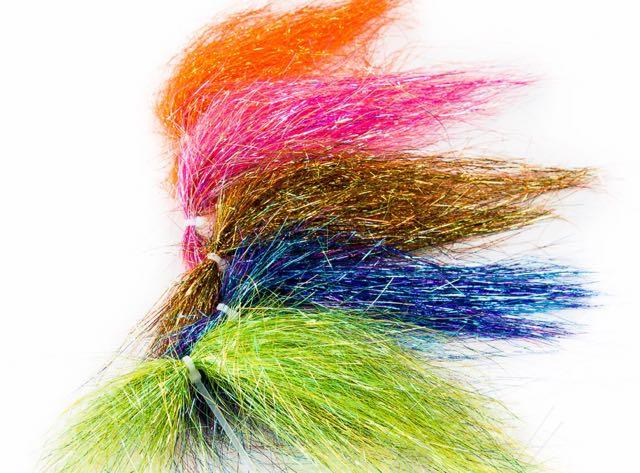 ANGEL HAIR
Innovative makers of tying material, Larva Lace has introduced its popular Angel Hair in fluorescent yellow, orange, pink and green. This Mylar-type material features a subtle sheen to give flies added flash. It can be used as is, dubbed or applied in small amounts to add a dash of brilliant colour to drab flies. It's available in both standard and large saltwater sizes.
Unexcelled Fishing, 1-888-996-4036; www.unexcelledfishing.com
Saskatchewan's Wayne Phillips is a long-time Outdoor Canada contributor.