EXPERT ADVICE
Appraising an 1800s Kentucky rifle, a 1940s Model 94 and two historic Belgian guns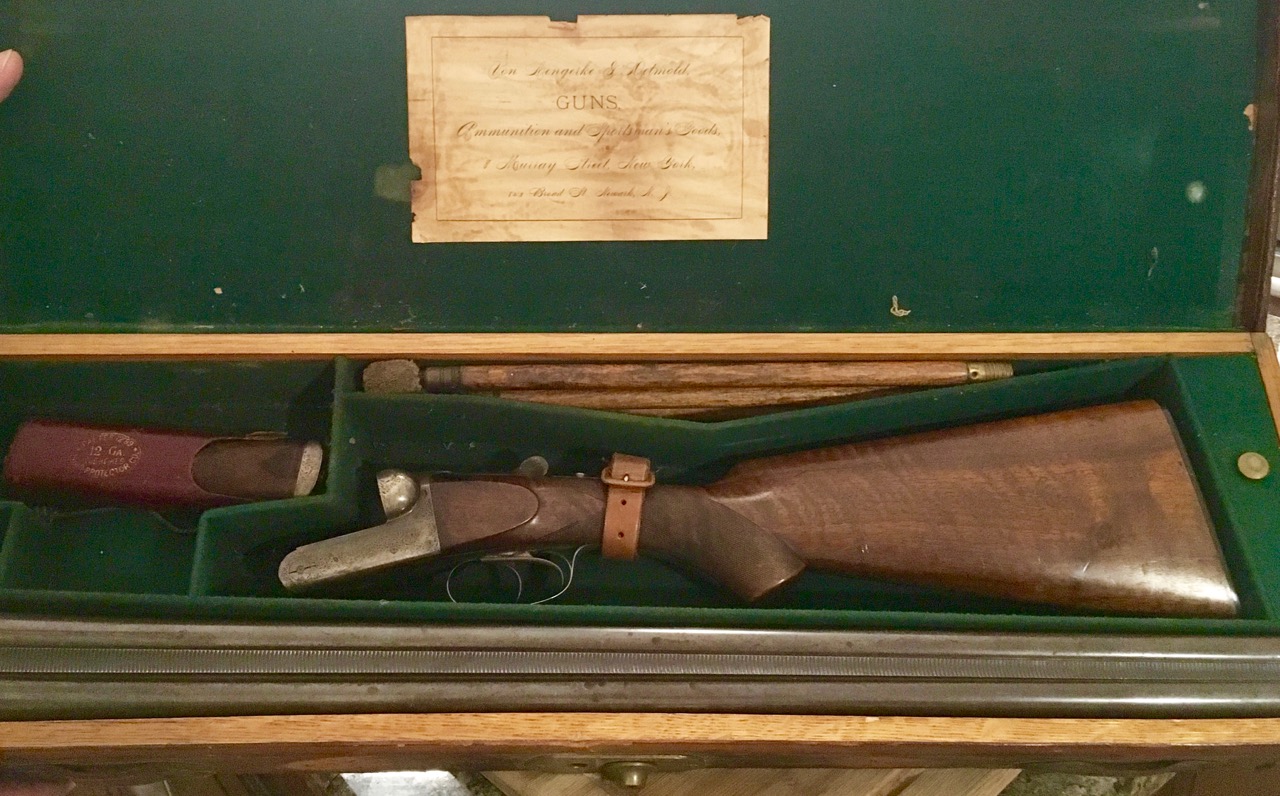 I'm interested in the history of this gun (above), and what it might be worth if I choose to sell it. I see that it's stamped "Francottes Choke Bore" on the underside of the barrels. Thank you!
Gerry Armstrong
Arnprior, Ontario
"Francotte Choke Bore" is the correct marking for a shotgun made by Belgium's Auguste Francotte, a gunmaking firm that operated from 1805 to 2002. Von Lengerke & Detmold, a New York sporting arms merchant, imported these shotguns from around 1900 to 1929, when it was bought out by Abercrombie & Fitch. A&F continued to import Francotte shotguns until about 1962.
Your shotgun was most likely made in the 1920s and imported by Von Lengerke & Detmold, then sold with its case and accessories. There were several grades of these boxlock doubles—the Knockabout, the Model 14 and the Model 18, each with progressively more engraving. I'm not sure which model yours is, but there isn't a huge difference in values.
There are some nicks and dents on the stock, and some surface rust discoloration marks on the barrels, but your shotgun appears to be in overall good condition. It would have some collector appeal, but it's also a very practical hunting gun from a respected manufacturer (if you do shoot it, don't use steel shot). I estimate it would sell for $2,000 to $3,500 at a Canadian firearms auction house.
I realize that's a broad range, but the price will depend on finding a buyer who appreciates a quality side-by-side, especially one with a good-looking oak and leather case (although the handle seems to be missing from your case). Incidentally, the leather cover on the forearm is a handguard. It was used with splinter-type forearms (a style with minimal wood in the forearm) to protect the forward hand from the hot barrels during long shooting sessions.