EXPERT ADVICE
Appraising an 1800s Kentucky rifle, a 1940s Model 94 and two historic Belgian guns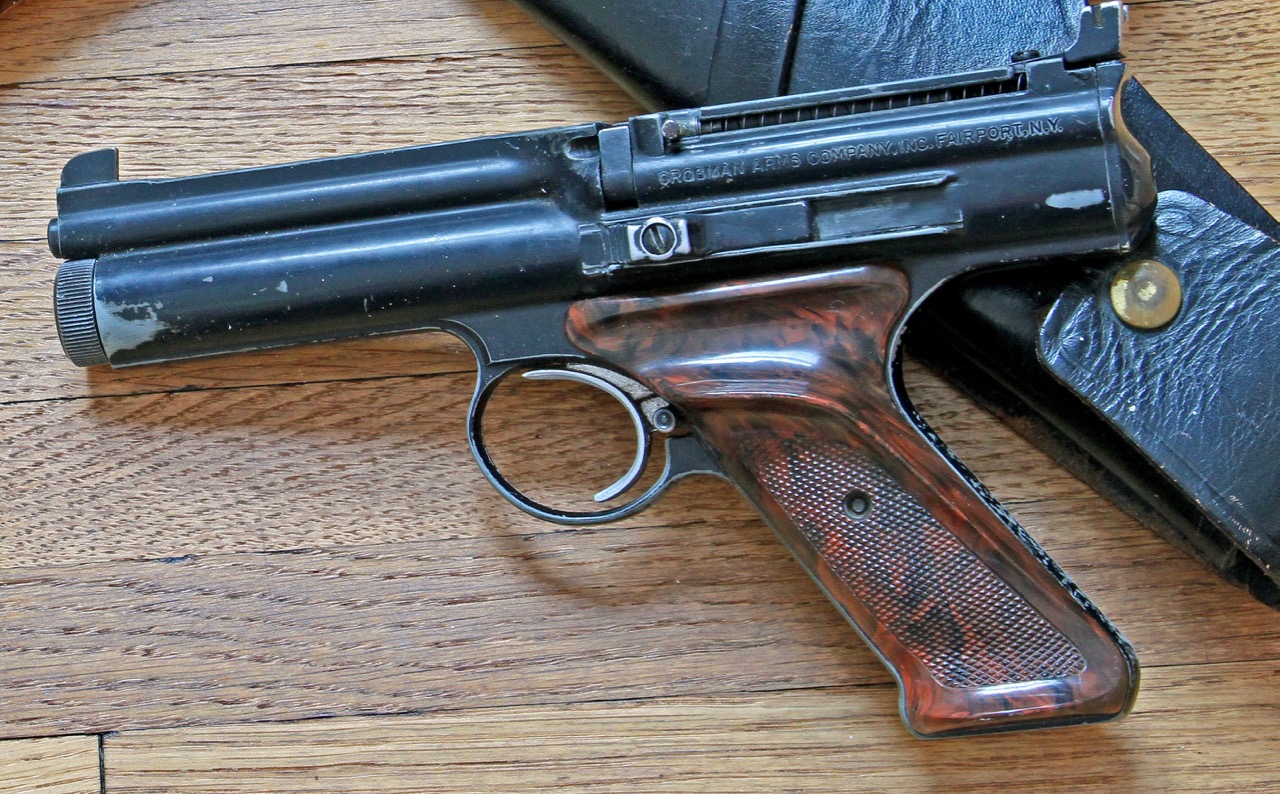 Collector's Corner
Made from 1960 to 1970, the semi-automatic Crosman 600 pellet pistol remains in considerable demand among airgun enthusiasts, both as a collectible and as a shooter. Powered by CO2, it fires .22-calibre pellets, which can be loaded 10 at a time in the tubular magazine on the top left of the pistol. With a fresh CO2 cylinder, the pistol boasts a velocity of around 350 fps. Since the CO2 also powers the operating mechanism, however, each cylinder only provides enough power for just 30 to 35 shots. Among the 600's features are smooth and light trigger pull, and adjustable target sights. I bought the pistol shown here around 1965, when I was a teenager, and you can see by its condition that it was used a lot, putting its value around $100. Crosman 600s in 95 per cent or better of their original condition can bring $250 to $300, especially if the original box and manual are included.
Please e-mail your detailed questions and photos to editorial@outdoorcanada.ca.
For recommended auction houses, go to www.outdoorcanada.ca/gunauctions.