Three winter fishing and hunting getaways
Plan a visit to north-western Ontario for slab crappies, Manitoba's hottest jumbo perch lake or Alberta's prime wolf country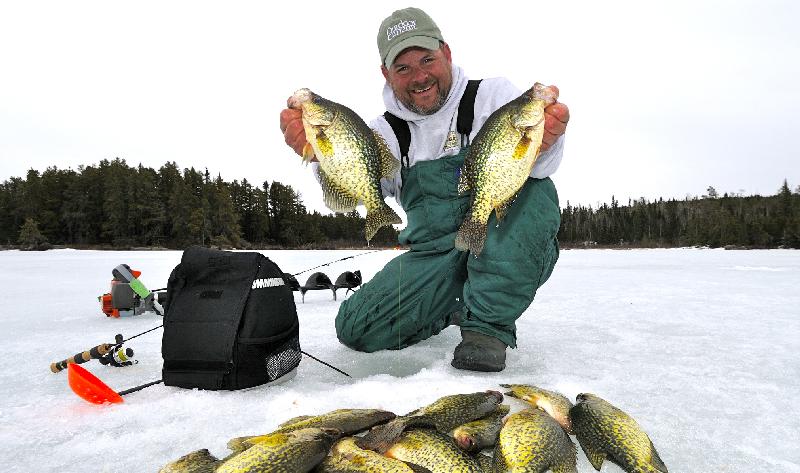 WABIGOON LAKE
Northwestern Ontario's Wabigoon Lake is world famous for walleye and muskies, but in recent winters, local anglers have also been nabbing slab crappies in the 13- to 15-inch range. It's an emerging fishery with limited pressure, so the crappies are totally uneducated. The Sunset County Travel Association is a good source for local angling info.
More info: 1-800-665-7567; www.ontariossunsetcountry.ca
—GORD PYZER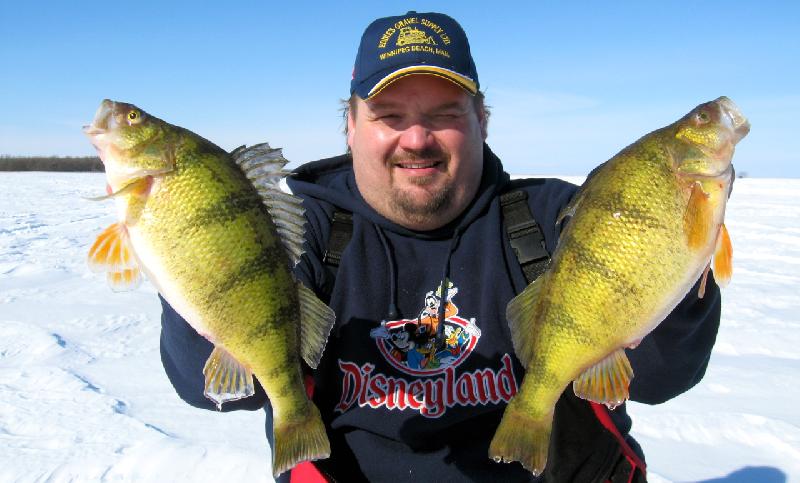 SHOAL LAKES
East, West and North Shoal Lakes, sandwiched between giant Lakes Manitoba and Winnipeg, are three of the hottest jumbo perch winter fisheries in Canada these days. Want proof? Of the top 100 Manitoba Master Angler Award-winning catches last year, 95 came during the winter from the three interconnected lakes. For fishing and guiding info, Travel Manitoba is a great starting place.
More info: 1-800-665-0040; www.travelmanitoba.com
—GORD PYZER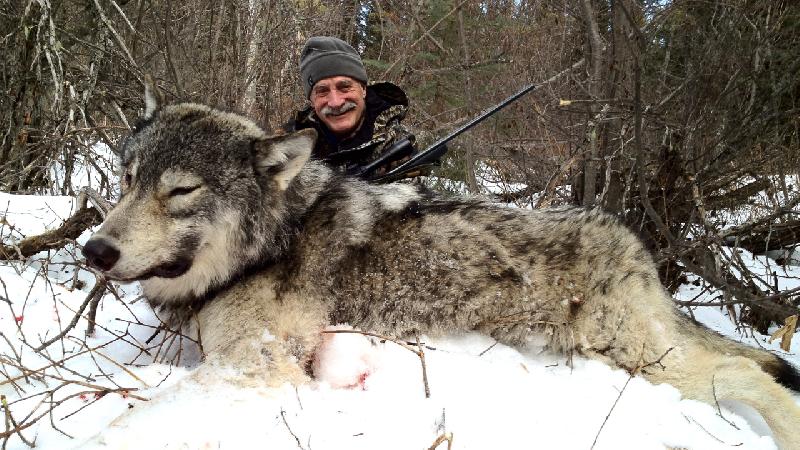 EASTERN SLOPES
With an estimated wolf population of more than 7,000, Alberta has emerged as a prime destination for wolf hunters, especially when it comes to the Eastern Slopes and boreal forest regions. Despite the healthy population, hunters still need considerable perseverance to shoot one of these sly and secretive animals. Contact the Alberta Professional Outfitters Society to arrange your hunt.
More info: (780) 414-0249; www.apos.ab.ca