The rimfire options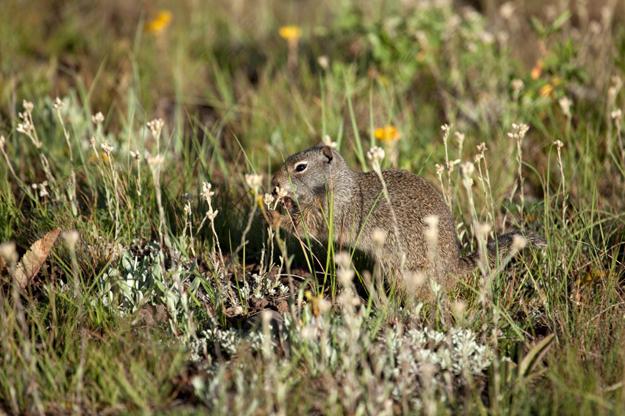 The number and variety of rifles built and chambered for .22s over the years is astounding. Any rifle chambered for the .22 LR will also accept .22 Longs or Shorts, although the inverse is not true. There are some pretty impressive—and expensive—.22s built for the match-shooting crowd, but hunters and plinkers can pick up a quality new or used .22 for a reasonable price. Shooters have their choice of semi-autos, pumps, levers, bolts and single-shots, meaning whatever suits your fancy is likely available in a rimfire, though not all of the common cartridges are chambered in all rifles.
Sako's Quad Varmint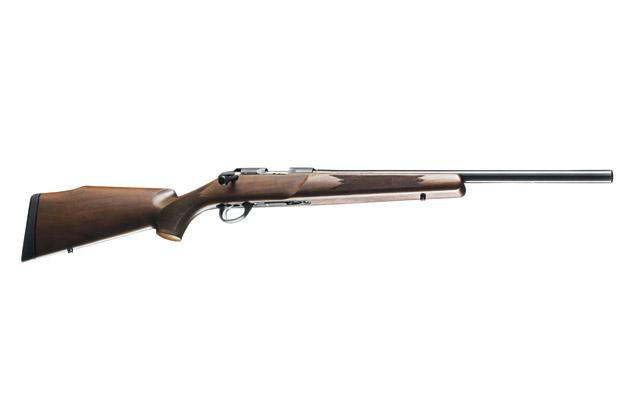 This gun is one of the more versatile options—you can switch out barrels and magazines on this bolt-action to any of the .22 LR, .22 WMR, .17 HMR or .17 Mach 2 offerings. From Browning, you have your choice of a semi-auto or lever-action in .22 with the beautiful BL-22. Along with Marlin's Golden 39A, it is among the last of the production lever-actions still available in .22.
T-Bolt rifles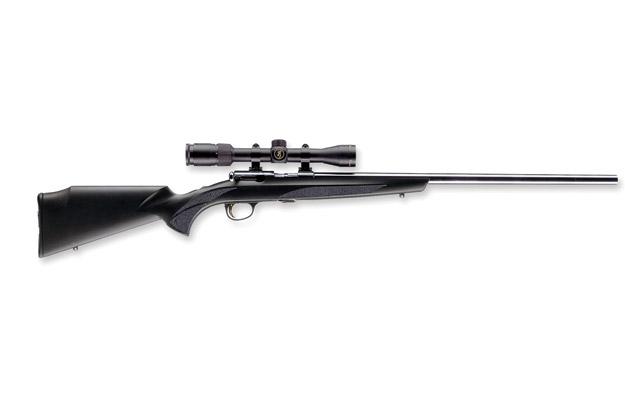 Browning also chambers the .17 HMR, .22 WMR and .22 LR in its T-Bolt rifles. These easy-to-shoot guns feature a straight-pull, bolt-action design and are offered in a variety of models, including one for lefties. As a southpaw shooter, I appreciate any manufacturer that produces a left-handed rimfire rifle, as there are very few on the market. I had the opportunity to shoot a T-Bolt in .17 HMR recently and was very impressed with its ease of handling, reliability and accuracy—numerous gophers were not equally impressed.
Savage rifles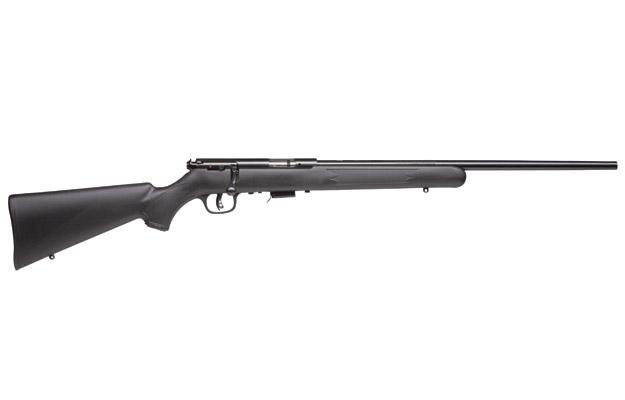 Savage makes several different models of rimfire rifles: Model 64s (semi-auto .22s); Mark II (bolt-action in .22 LR and .17 Mach 2); the 93 Magnum Series (.22 WMR, with a left-handed version); and the 17 Series (.17 HMR, also with a southpaw offering).
XT line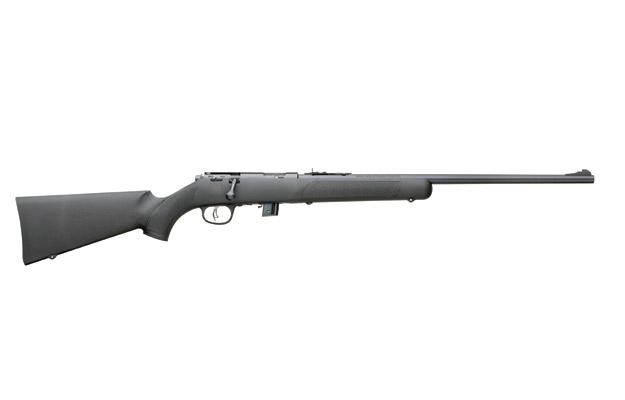 New from Marlin in 2011 is the XT line of bolt-actions, available in .22 LR, .22 WMR and .17 HMR in a variety of options, including a youth model built on a frame sized specifically for kids. Marlin also has a couple of semi-autos in .22 LR, along with the lever-action Model 39A.
Remington rifles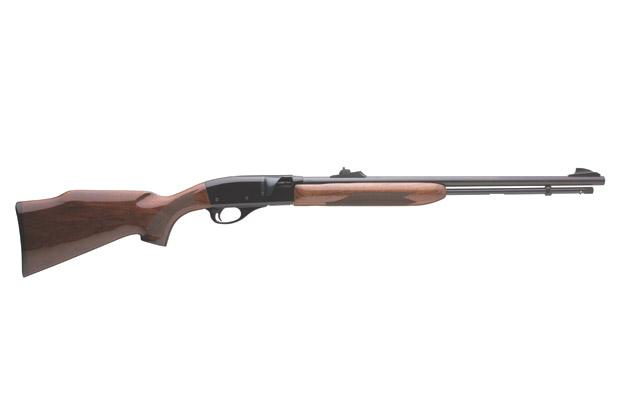 Remington is in the rimfire market, meanwhile, with its Model 552 pump-action and Model 572 semi-auto, both chambered for .22 LR, as well as the semi-automatic Model 597, available in .22 LR and .22 WMR. Finally, CZ has a long list of rimfire models, including the new 455 bolt-action, while Weatherby offers the bolt-action Mark XXII.
Ruger 10/22 semi automatic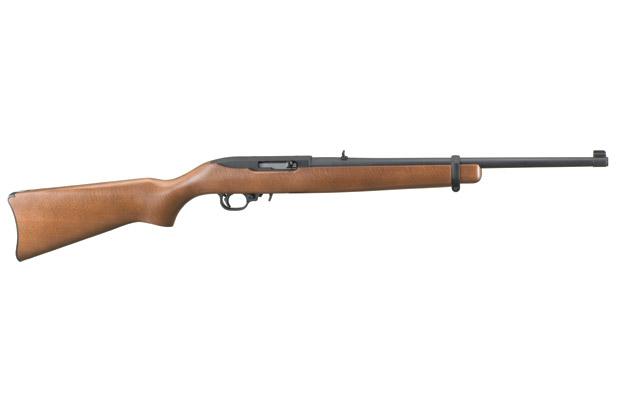 From Ruger comes the venerable 10/22 semi-auto with its rotary magazine. Chambered for .22 LR, my 10/22 is now 30 years old and still as accurate and reliable as it was the day it came out of the box. For those who like to modify their rifles, there's a whole host of aftermarket options available for this popular rimfire. Ruger also offers .17 HMR, .22 WMR and .22 LR chamberings in the rotary magazine version of its Model 77 bolt-action.