NEWFOUNDLAND AND LABRADOR'S HIPPEST HOT SPOTS
Where to find traditional cod fishing and chunky trout, plus quirky local culture and Canada's best pub crawl
Anglers know deep down that we can't spend every waking moment on the water. That's where this year's roundup of hot spots comes in. These 31 great fishing destinations also offer fun, quirky and downright cool attractions, activities and events guaranteed to enhance your fishing trip. Think of it as a value-added action guide to angling—and playing—across this great land.
For the full list of getaways, see Canada's Hip Hot Spots.
NOTRE DAME BAY
Traditional cod fishing & local culture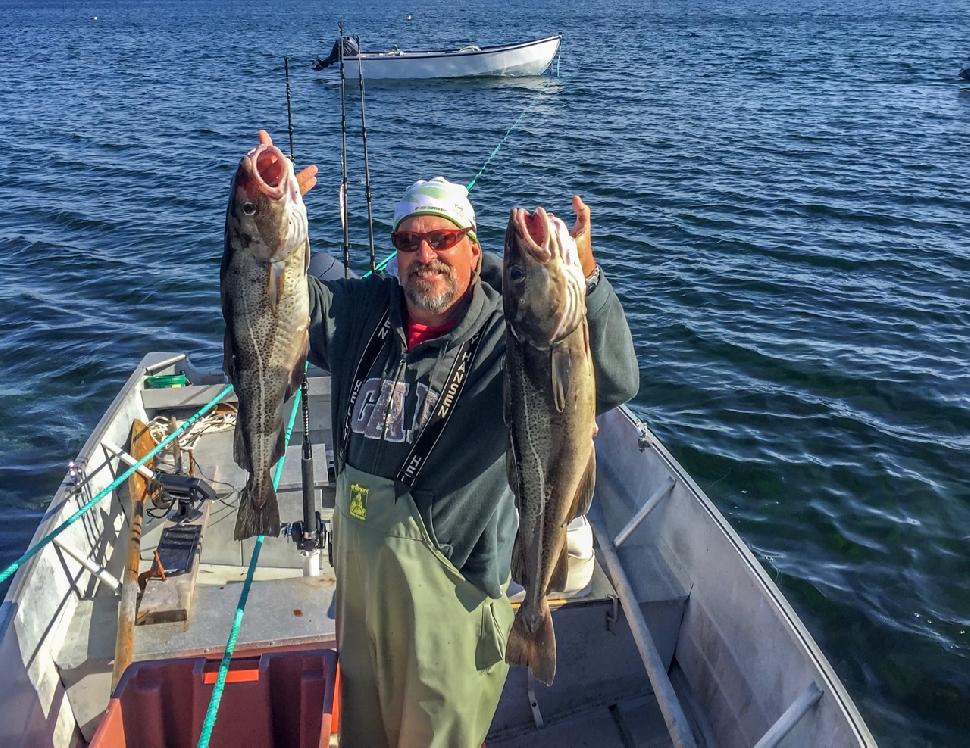 Although a moratorium was placed on Newfoundland and Labrador's commercial Atlantic cod fishery in 1992, you can still catch the iconic—and delicious—fish during the annual recreational fishery. For 46 days over the summer, residents and non-residents alike can target cod with a rod and reel (above). You can also opt to fish the traditional Newfoundland way, jigging with a handline. And if local tradition interests you, be sure to schedule your fishing trip in late August during The Gathering (below), an annual outdoor festival highlighting "the simplicity of fire, food and music." Held in tiny Burlington on remote Notre Dame Bay, this unique celebration of the province's rural culture is now in its fifth year. It's all part of efforts by This Hour Has 22 Minutes comedian Shaun Majumder—who hails from Burlington—to encourage tourism and boost the area's economy. As the organizers like to say, "Welcome 'ome."
More info: www.thegatheringburlington.com; www.dfo-mpo.gc.ca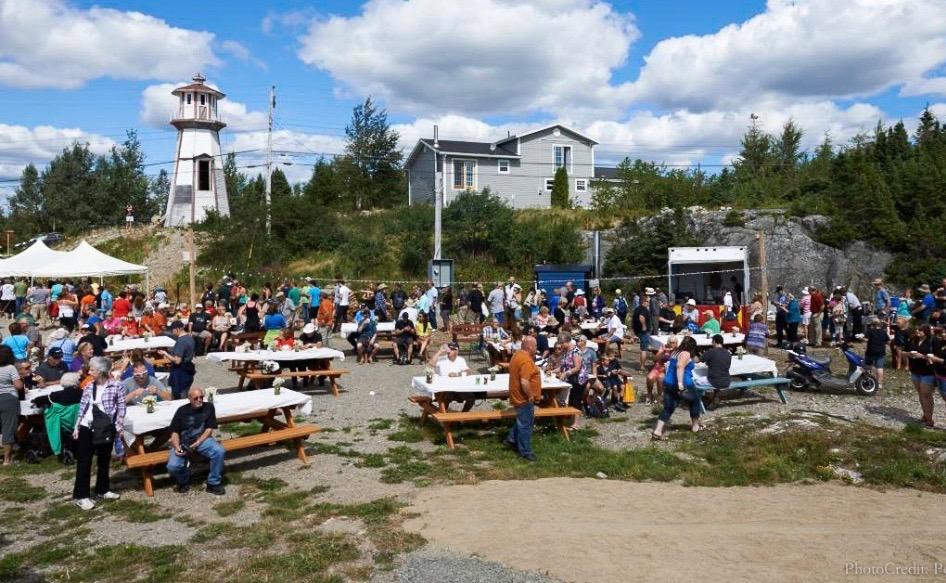 WATERFORD RIVER
Chunky trout & Canada's best pub-crawl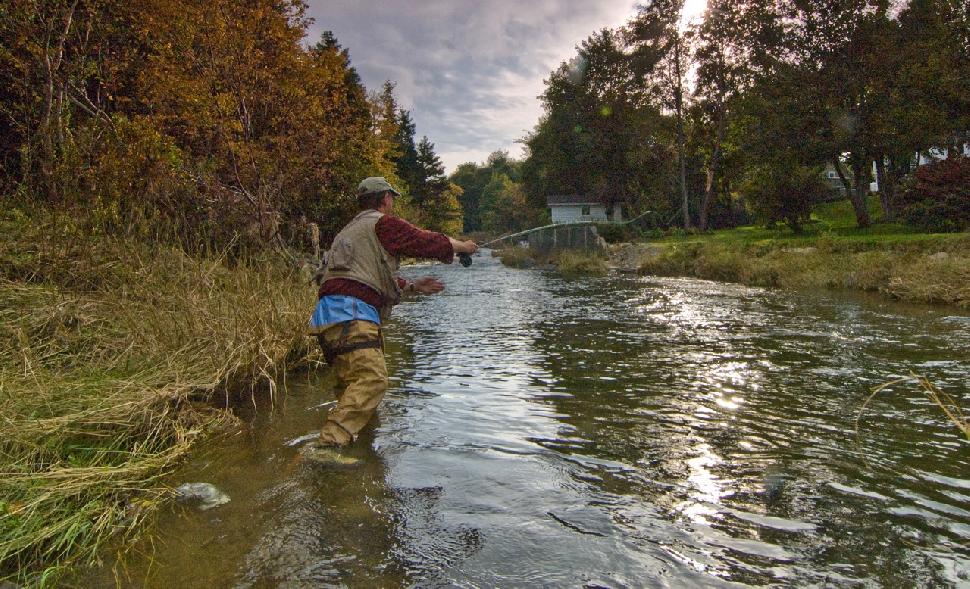 Running right through the city of St. John's, the Waterford River (above) holds hefty brookies and sea-run browns, eager to sip a dry fly or rush a flashy spinner. And after a day of fishing, the allure of George Street in the heart of downtown St. John's beckons. The focal point of the capital's nightlife, this historic cobblestoned street is lined with pubs, bars and clubs offering everything from traditional Newfoundland music to cutting-edge rock. The best time to visit during trout season is late July to early August, when the annual George Street Festival (below) gets underway with a series of live outdoor concerts. This year's acts include Our Lady Peace, The Trews and April Wine. And in many pubs, guests who "come from away," as the islanders call mainlanders, can get "screeched in" to become an honorary Newfoundlander. Just be prepared to down a shot of dark rum and kiss a cod.
More info: www.georgestreetlive.ca; www.newfoundlandandlabrador.com
George Street Festival