XZone is back
The much-loved Slammer, Swammer and other hand-poured soft-plastic will soon be on store shelves
You never forget your best day ever on the water.
For me, it was fishing for smallmouth bass in 2010 when I hooked up on Lake Simcoe with good friend, Mark Kulik. It was the day prior to the BPS Lake Simcoe Open tournament and Mark invited me to spend the last day of practice fishing with him.
Long story short, we met at the launch ramp, I hopped into his bass boat and we spent the next five or six hours annihilating the bass. I mean, we pummelled the fish, putting on a slug-fest the likes of which I could never have imagined.
Are you ready for this: in addition to catching a score of hefty bronzebacks, our best five fish weighed an incredible 32-plus pounds. That is better than a 6-pound average and we caught every single bass drop-shotting Mark's Strike Zone Slammer baits.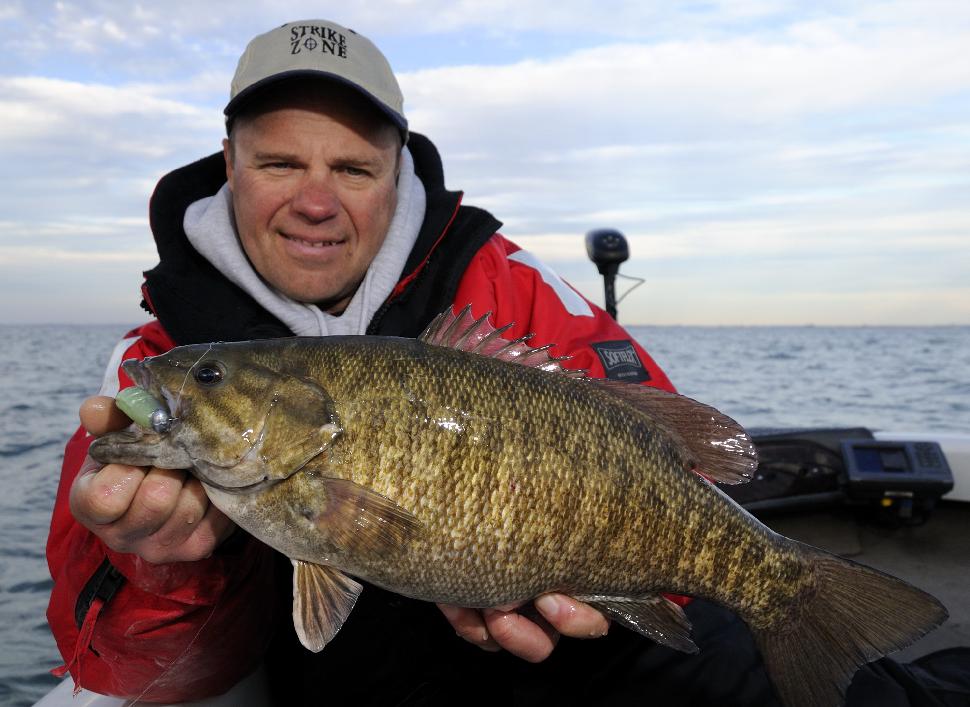 Though I was totally ecstatic with our day on the water, I have to confess, I wasn't surprised. The reason is because a few years earlier, a friend from Calgary had entered the $100,000 first place prize New Ark summer bass tournament on Simcoe, on the non-boater side of things, and had drawn Mark as his pro for the last day of the three day competition. When he filled me later on what had happened, he could scarcely control himself.
Seems he and Mark were drop-shotting Slammers amongst a pack of some of the top name bass pros in the business—the boys you see on television every week—but only he and Mark were catching fish on Slammers. As a matter of fact, they were hauling in so many bass, so quickly, they were almost embarrassed—only, almost!
From that day forward, I made it my mission to get down to Simcoe and spend a day on the water with Kulik to see if it was true. Turns out it was truer than true.
Which led to the Slammer and its swimbait brother the Swammer becoming so popular with Bassmaster, FLW and Canadian touring bass pros that Mark was run off his feet. Literally. He was pouring the baits by hand, night and day in his small Orillia, Ontario-based workshop. Burning both ends of the candle, in an attempt to meet the demand for the baits, something had to give, and unfortunately it was Mark's health.
Seems, sometimes, you can be too successful.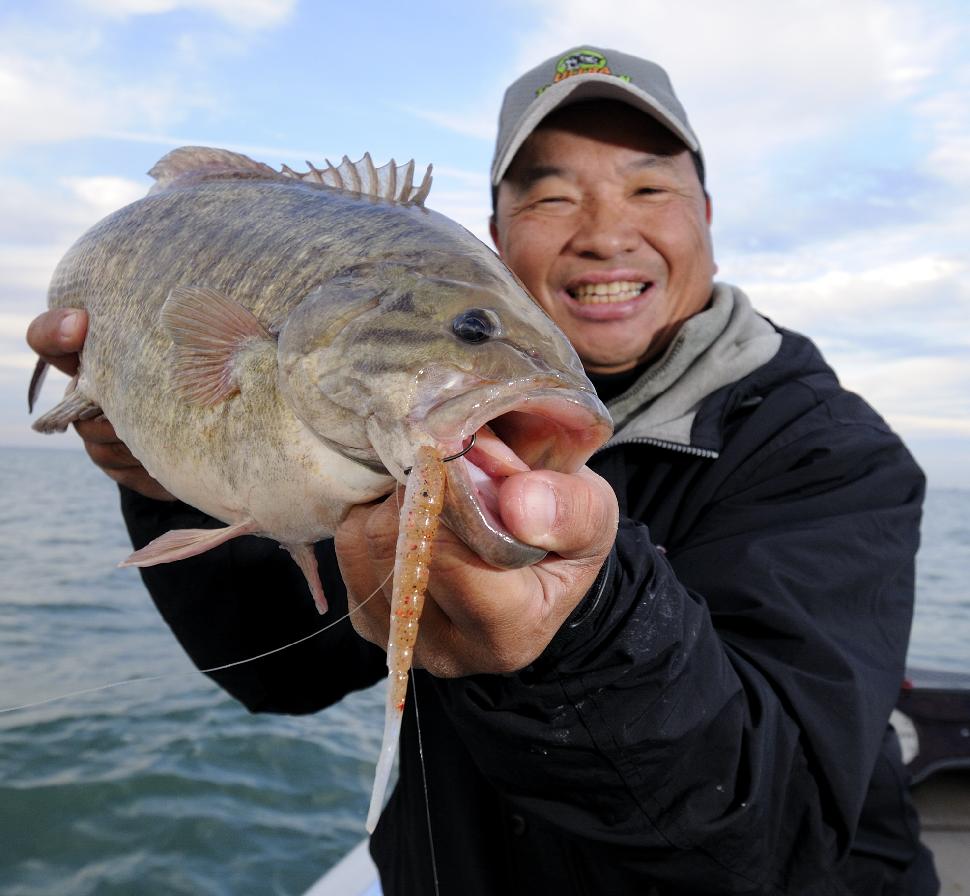 Fortunately, Jim Van Ryn came to the rescue.
Jim is the personable owner of VRX Fishing Products, based in Beamsville, Ontario, and he had the organization in place to successfully take over and transition Mark's products (now called the XZone brand of baits). Better still, Kulik personally spent time with Van Ryn's in-house personnel, mentoring them in the ways of the soft-bait pouring business.
As a result, the famous Slammer, Swammer, Shiver Shad and Pro Leech are being joined by the X-Tube and Slammer Craw. Mark designed the Slammer Craw five years ago, but never released it. It is a brilliant, laminated, soft plastic crayfish-style bait that incorporates a heavily salted body with salt-free claws that float and mimic the defensive posture of a crayfish. It is designed for flippin', pitchin' and as a football head trailer but you can drop-shot the darn thing as well.
Wait until you see it in the water.
And speaking with Jim the other day, I also learned there is a new XZone Pro Series of plastics on the horizon, as well as a new Crappie/Panfish Series of baits that I can't wait to get my hands on. And if all this isn't enough good news, wait until you see the new XZone tube heads and drop shot weights that are being made to complement the soft plastic lures. It is enough to make your head spin in delirious circles.
And speaking about head spins, Jim teased me with this last bit of scintillating gossip: a high profile Bassmaster Elite Series pro is about to be announced as joining the XZone team.
It is all part of the continuing saga of a phenomenal Canadian fishing success story, that you can follow HERE on Facebook. And if you wish to order product, it is but a touch away right HERE