The past year's top photos, showing fishing, hunting and outdoor families, plus wildlife and wild places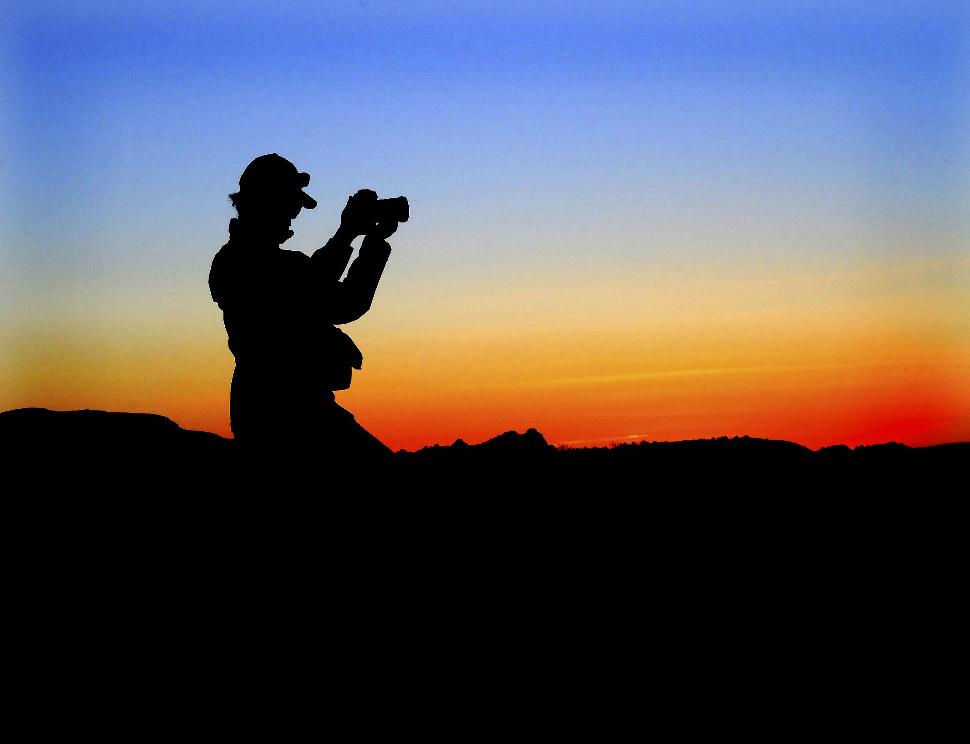 As anglers and hunters, we know that just getting to spend time in the outdoors is a reward in itself, regardless of whether we come home with something for the table. If you've ever watched the woods awake at daybreak, or cast into a glassy lake at sunset, you know the experience is a big part of the prize. And judging by the strikingly beautiful, provocative, humorous and action-packed scenes this year's photo contest entrants captured, many of you know the feeling.
It's a tough job sifting through all the entries each year, given the large volume of great submissions to choose from. In the end, though, these are the top photos that caught our collective eye this time around. Thanks to everyone who entered and for sharing your special outdoor moments.
Special thanks goes to the Outdoor Canada Photo Contest's generous sponsors for providing the great prizes: Bass Pro Shops, Abu Garcia, Berkley, Zeiss, Alps Outdoorz and Thermacell