Want to catch so many fish you lose count? Laurie River Lodge is the place
Northwestern Manitoba has trophy pike, walleye and lake trout
Laurie River Lodge is a classic example of the fishing found across much of northern Manitoba's vast, roadless wilderness.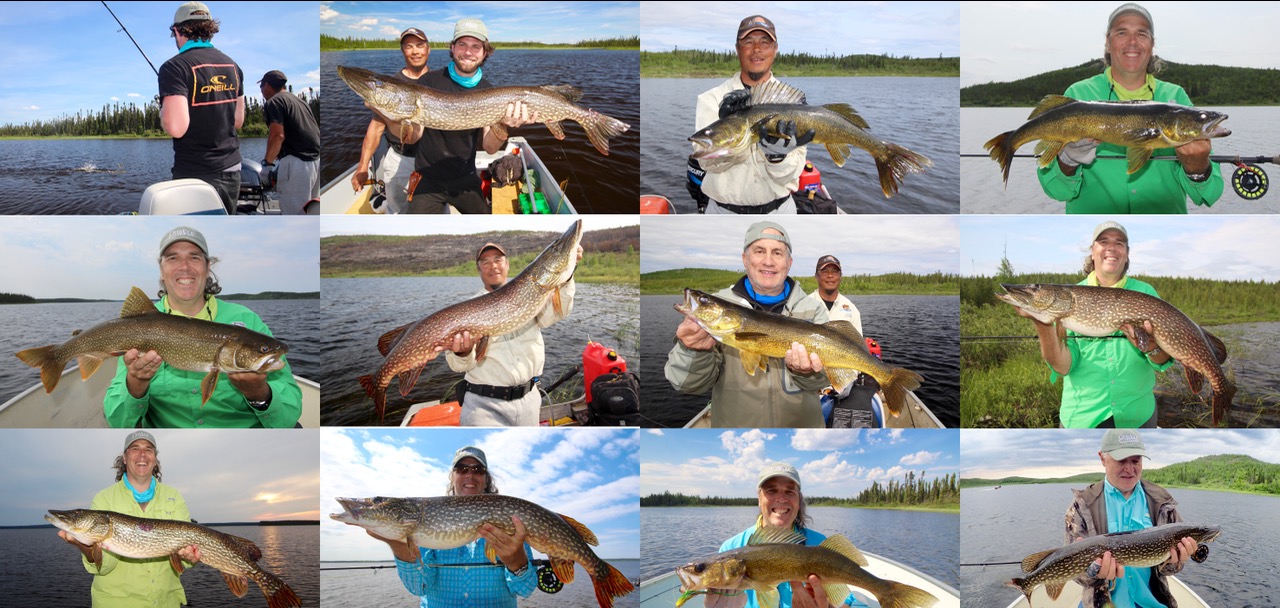 You can catch a lot of incredible fish
In late June, I headed up to Laurie River Lodge in northwestern Manitoba. This photo is just a sampling of the memorable fish my group landed in only four days on the water. As part of the Churchill River system, Laurie River offers access to a great deal of water on both McGavock Lake, where the main lodge is located, and a number of nearby lakes reached by boat, air or a short portage. And if you're used to fishing down by the 49th parallel (or below), it's unlike anything you ever experienced.