2023'S BEST FISHING TACKLE
The year's best new fishing rods, reels, lines, electronics & accessories
To check out more great new fishing gear, also see our round-up of 2023's best new lures for Canadian anglers  and 2023's best new fly-fishing gear (coming tomorrow).
Best Baitcasting Reel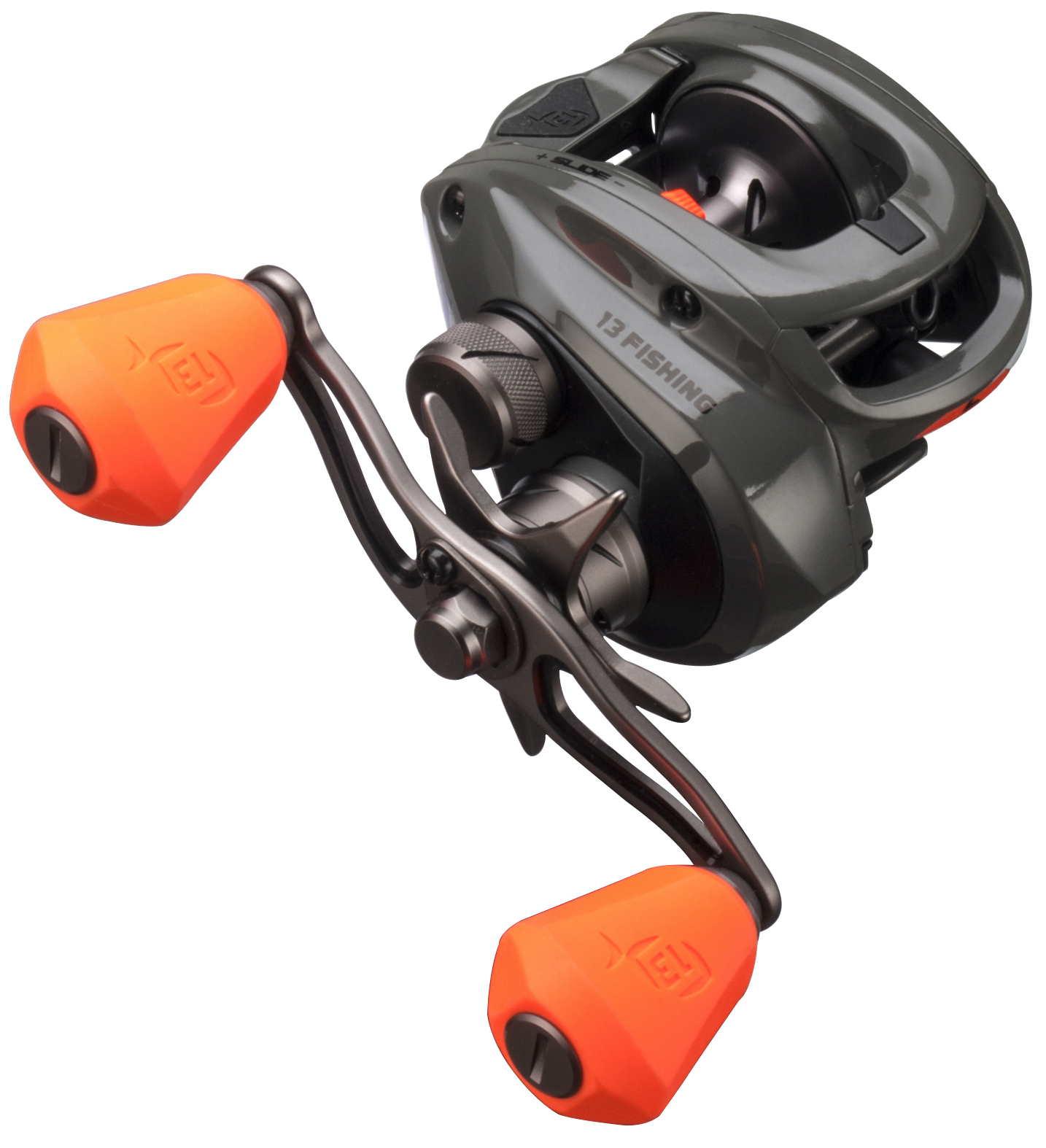 GEN II CONCEPT Z SLD
On most baitcasters, you have to open a side plate or fiddle with knobs to change the brake tension, so it's not often used. On this reel, however, the brake is easily adjusted via a thumb slider positioned perfectly next to the spool. This allows you to adjust the tension on the fly so you can cast into the wind one minute, then with the wind the next. Novices will appreciate this feature, as will pros who constantly switch between heavier and lighter baits.
Learn more: 13 Fishing, www.13fishing.ca