OUTPOST INSIGHT
Remote fly-in cabins offer great value for anglers on a budget—if you're willing to do a little work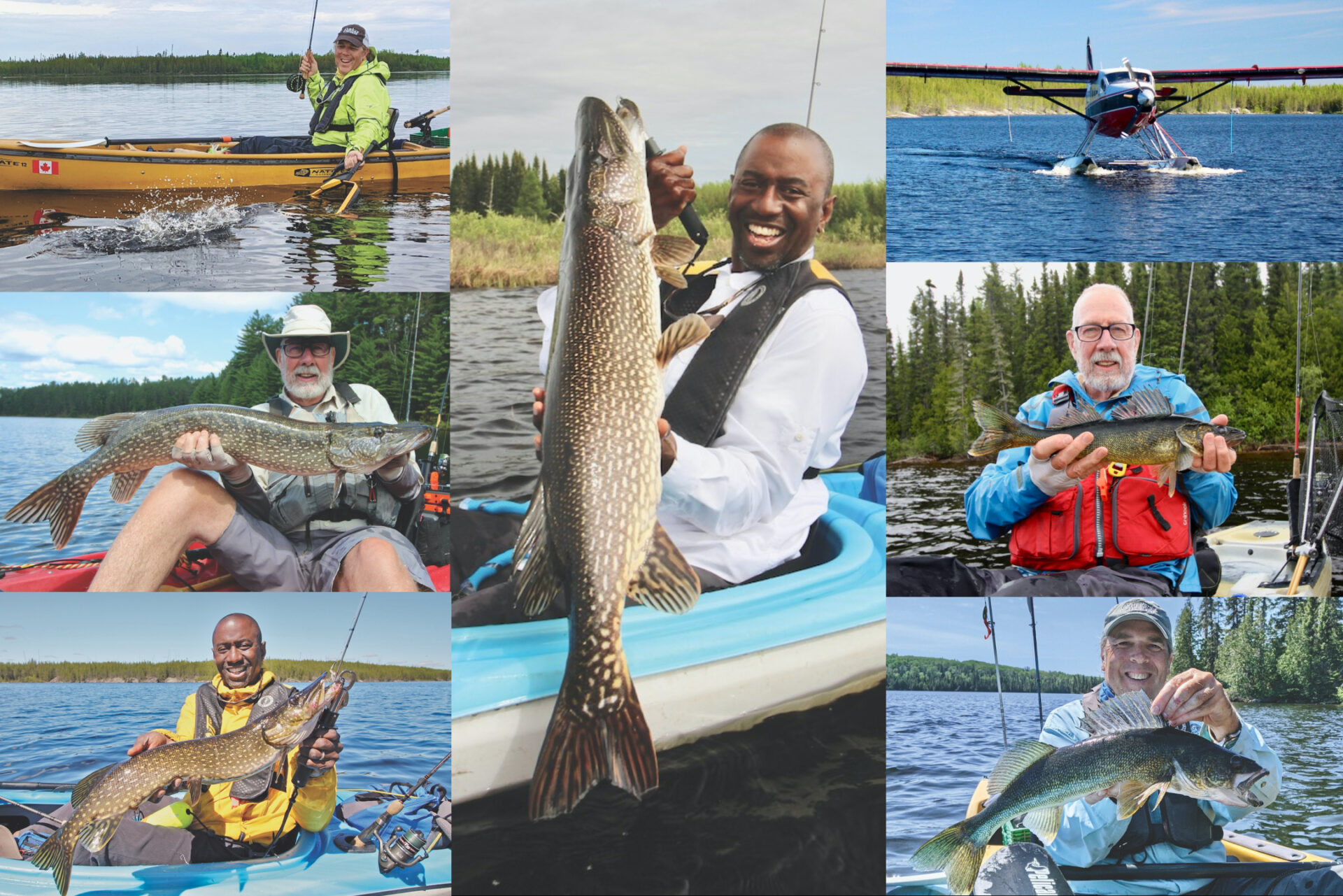 #6  FOLLOWING THE GAME PLAN
No matter the season, region or fish species, there are some strategies you can follow to ensure fishing success. Most importantly, know what you want. Do you want to fish every corner of the lake, or just find a couple of honey holes? I'm afflicted with wanderlust, for example, always compelled to see what's around the next point. Similarly, do you want numbers or trophies? These goals demand different tactics, and you usually can't do both, so make an informed decision. You don't want to wake up on the last morning and feel as though you've missed out.
Also, stay mobile. There are lots of fish in these remote lakes, but the old axiom about 80 per cent of the fish being in 20 per cent of the water still holds true. If you're not catching anything, there's nothing there. After 15 or 20 minutes without a hit, I change spots, often heading to the next one highlighted on my map.
Along the same line, question your assumptions, and beware of falling into a rut. Don, Wes and I mostly fish rocky Canadian Shield lakes, plus we do a lot of bass fishing. As a result, we tend to focus on structure and shorelines. Despite all our experience, it took us a couple of days to grasp that boggy, soft-bottomed Whittle wasn't that kind of lake, and we needed a new plan. Sure, it was a setback, but that's part of the adventure. When things do come together, there are few angling experiences more satisfying than convincing a new lake or river to share its secrets.