THE JIG PICTURE
Jigging success depends on picking the proper presentation—and jig style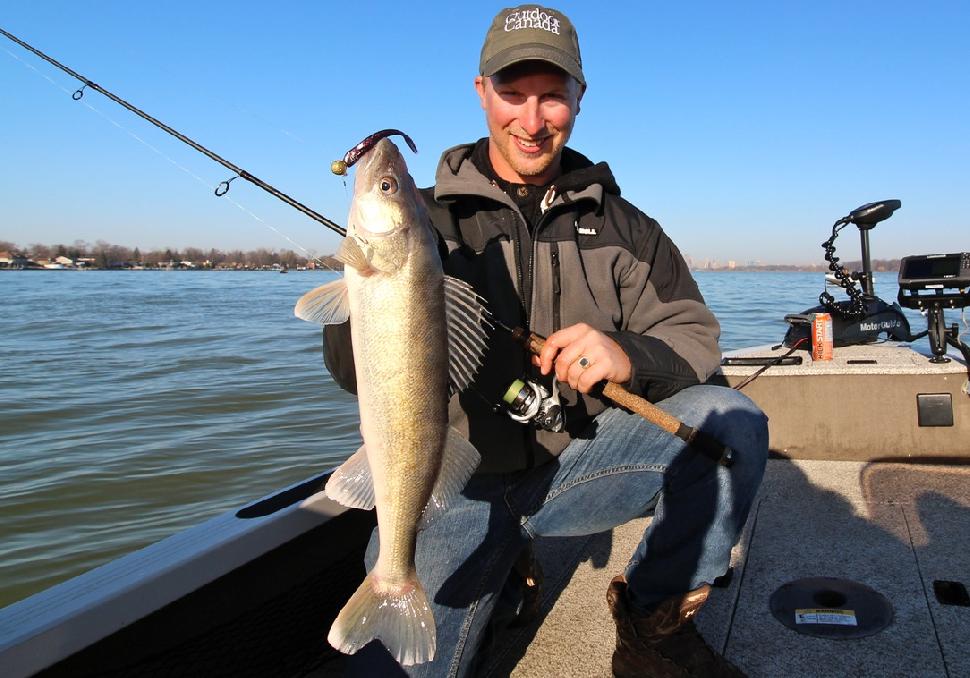 #1  ROUND-HEAD JIG
The round-head jig is the most common and best-known jig style, and a must-have for walleye anglers. Also known as a ball-head jig, it cuts easily through the water and drops quite quickly into the strike zone, all with minimal action. It can be fished vertically, cast, ripped or dragged on the bottom, making it very versatile.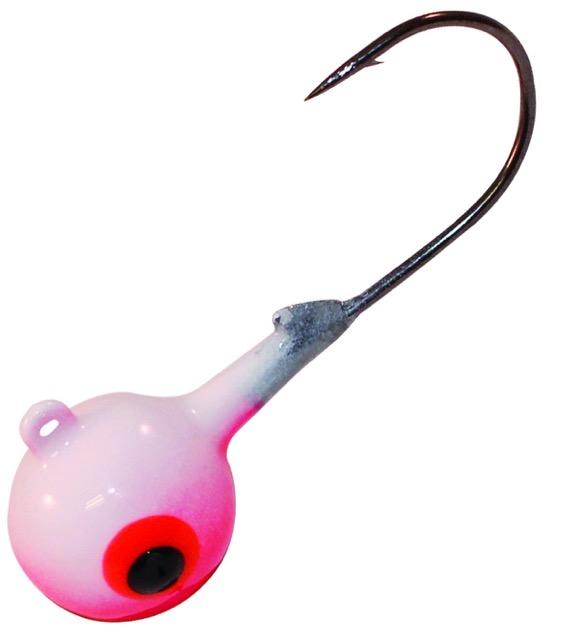 And since the round-head jig (above) falls with minimal action, it's a great choice for fishing in clear or shallow water, and when too much action from a dropping jig can spook heavily pressured fish.
The round-head jig also makes a good search lure because you can switch from casting to vertical jigging to dragging and so on, all while using the same jig and bait as you try to figure out what works. Once you find a pattern, you can keep fishing with the round-head jig. It's often a better idea, however, to change to a more specialized jig, further refining your presentation to put more walleye in the boat.