Olympic dreams
Inside Canada's efforts to help bring fishing to the summer games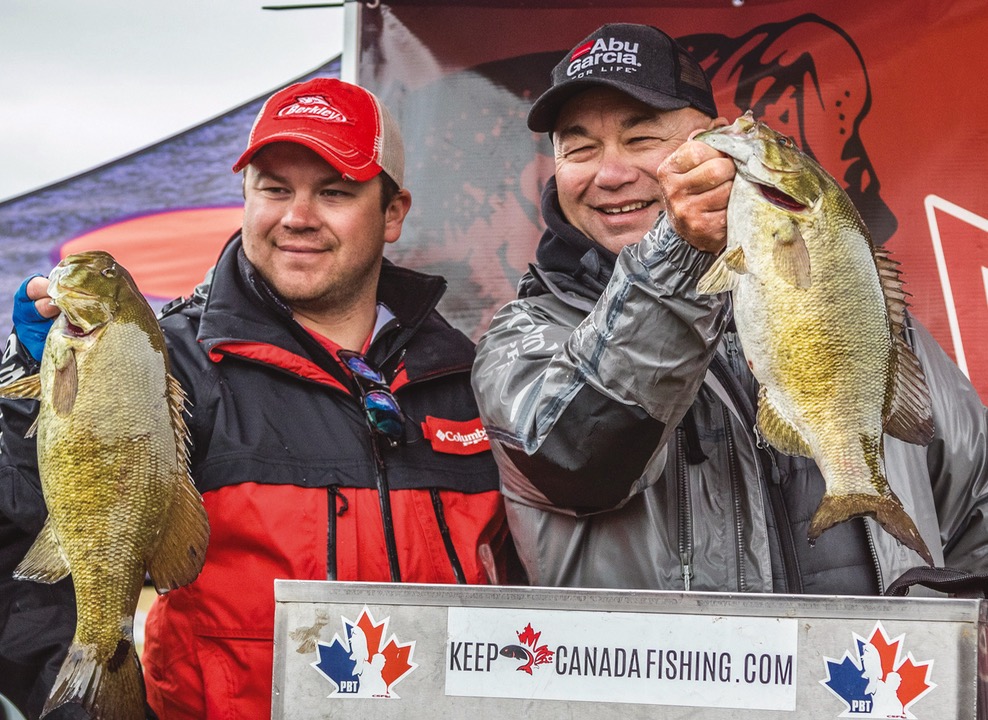 Fishing was actually an unofficial sport at the 1900 Summer Olympics in Paris, where anglers from six countries participated in six separate events. Now, 120 years later, global momentum is picking up to get it back in the program. Team U.S.A.'s Charlie Evans mentioned the effort prior to the Pan Am medal ceremony, when he went up to the microphone to thank the organizers. "We just we took a giant step forward to making bass fishing an Olympic sport," he said.
So, what are the odds Evans is right, and that anglers will once again compete in the Olympics? It's safe to say there are more than a few hurdles to jump yet before that happens.
For a sport to be included in the Olympics, it must first apply to become recognized by the International Olympic Committee (IOC). And in order to do that, an international federation representing the sport must be in conformity with the Olympic Charter. That includes implementing the world anti-doping code, which is a necessary step before requesting inclusion in the Olympic program.
The International Sport Fishing Confederation counts 50 million anglers among its members.
In the case of angling, the international body representing the sport is the International Sport Fishing Confederation, which goes by its French acronym, CIPS, for short. Founded in 1952 and based in Rome, CIPS represents several fishing disciplines, including fresh- and saltwater angling, fly fishing, ice fishing, kayak fishing and casting. According to the confederation's website, 152 national federations from 78 countries, along with one international organization, belong to CIPS. In all, it counts 50 million anglers among its members.
In 2016, CIPS actually applied for IOC recognition, but was turned down. "There is a process," says Tony Forte, secretary of the United States Angling Confederation, a CIPS member better known as U.S. Angling. "It's pretty rare that you put an application in and they just say, 'Yeah, you're good.' Typically, they give you some feedback."
To that end, CIPS itself is a member of the Alliance of Independent Recognised Members of Sport, which helps build and develop international federations to the point where they can make a valid and strong case for IOC recognition. For CIPS, that means being able to show its reach and membership is truly global. "Currently, CIPS is somewhat Eurocentric," Forte concedes. "The IOC is looking for more participation in Africa, South America and Asia."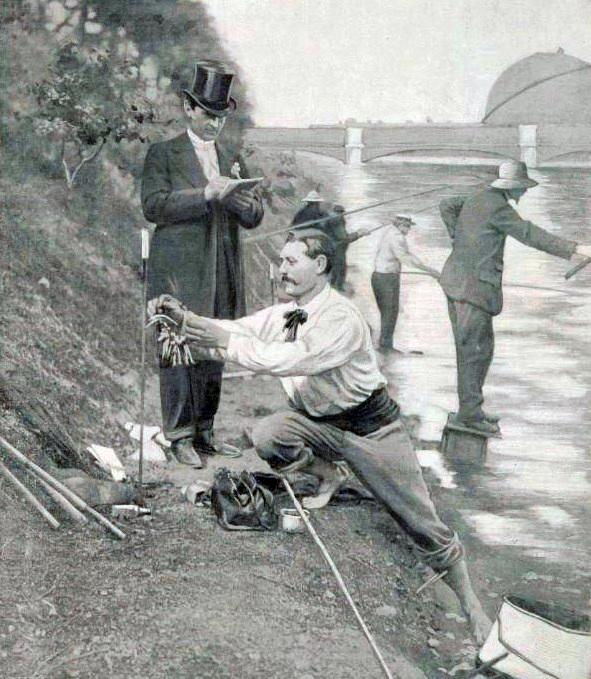 CIPS must also demonstrate that its world championship tournaments are indeed international, with competitors coming from all around the world. The IOC would also like to see more women involved in the sport, and in leadership positions at CIPS. According to Forte, the IOC will also look at fishing's overall global participation and fan interest, as measured by TV audiences, social media, event attendance and so on. Addressing all of this will be on the agenda at the 41th CIPS Congress in Acapulco, Mexico, this May.