Fishing for Geniuses
Put Your Fishing Know-how to the Test with Our Exclusive Quiz
Biology & Behaviour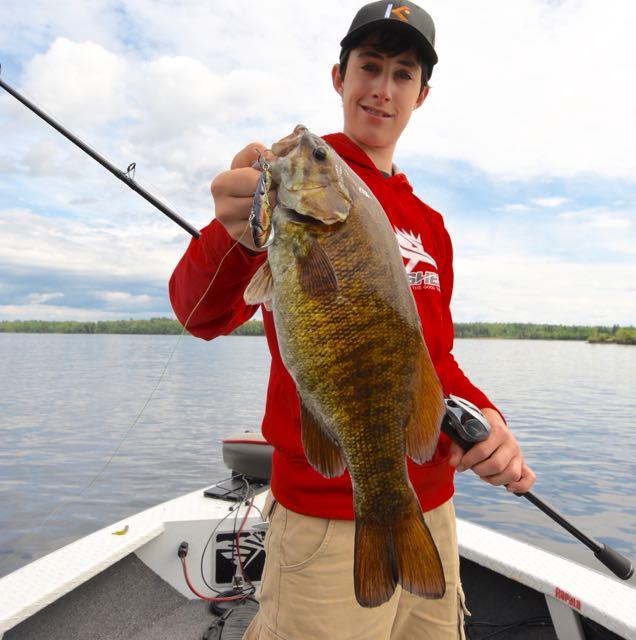 1. In the spring, the biggest smallmouth bass spawn later than the smaller fish in order to take advantage of the warmest water. True or false?
2. The membrane at the back of a walleye's eye gives it the ability to:
a) distinguish colours
b) see in the dark
c) focus on distant objects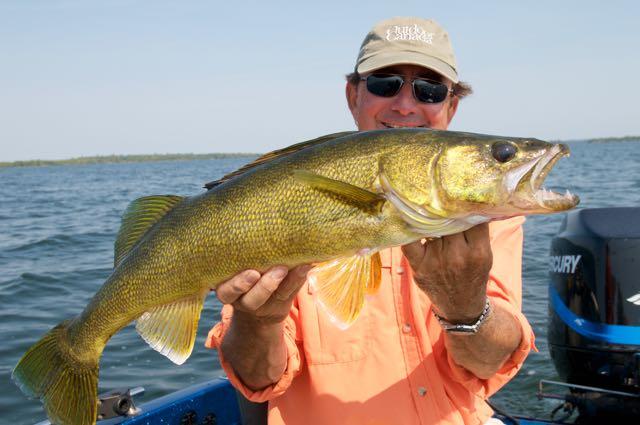 3. Rainbow trout and steelhead are the same species. True or false?
4. During the peak summer bite, walleye eat what percentage of their body weight each day?
a) 1%
b) 3%
c) 5%
5. Anglers frequently catch egg-laden walleye, bass, yellow perch, black crappies and northern pike in the summer and fall. These eggs are:
a) surplus from the spring spawn
b) being reabsorbed into the fish's body
c) next year's eggs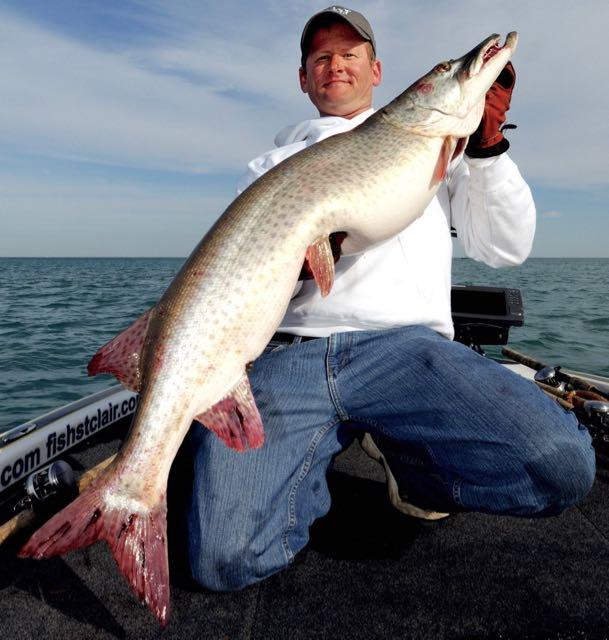 6. Every modern-day world-record muskie was caught in a waterbody that also hosted:
a) white suckers
b) ciscoes, herring and whitefish
c) northern pike
7. Most fish rely on their super-sensitive lateral line to decide whether to strike your lure. True or false?
8. We're blessed to have many of the finest walleye waters in the world. On average, how many walleye longer than 12 inches are swimming in our waters?
a) 6 per acre
b) 12 per acre
c) 18 per acre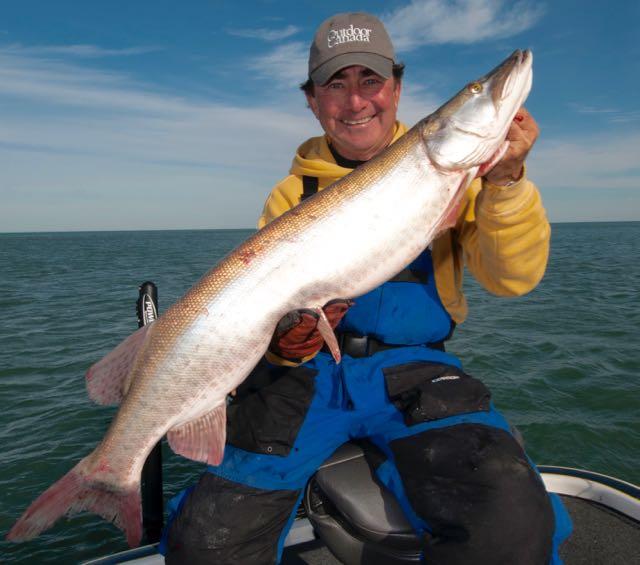 9. Muskies typically establish lifelong summer and winter home ranges in different parts of a lake. What triggers them to move between ranges?
a) The amount of daylight
b) Baitfish
c) The water temperature