Fishing for Geniuses
Put Your Fishing Know-how to the Test with Our Exclusive Quiz
Tactics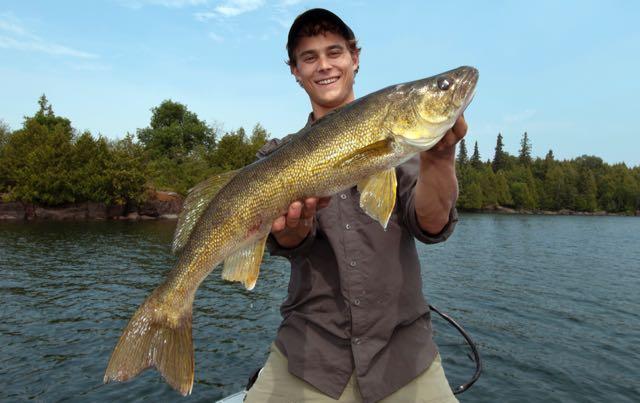 10. Early in the season, the best place to fish for trophy walleye is close to where they spawned. True or false?
11. When your fishing buddy is fighting a smallmouth bass, you should cast or drop your lure immediately beside it. True or false?
12. What should you do when a big bass, muskie, northern pike or trout swirls at your surface lure but doesn't bite?
a) Use a bigger lure
b) Make a faster, more erratic retrieve
c) Add scent to the lure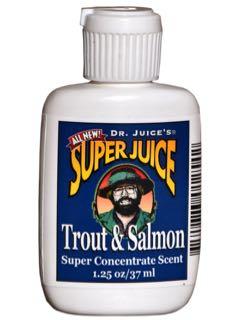 13. What's usually the best lure colour when fishing for muskies at night, as well as during dark, rainy, overcast conditions?
a) Black
b) White
c) Chartreuse
14. When choosing a lure to tie onto your line, what's the most important consideration?
a) How deep it runs
b) Its size and profile
d) Its colour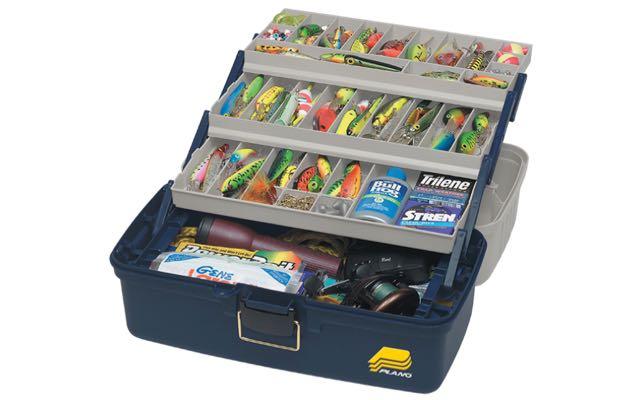 15. If you're fishing a finesse presentation such as a shaky head or drop-shot, you should always set the hook as hard as possible. True or false?
16. You'll generally catch the biggest trout in the upper, colder section of a creek, stream or river. True or false?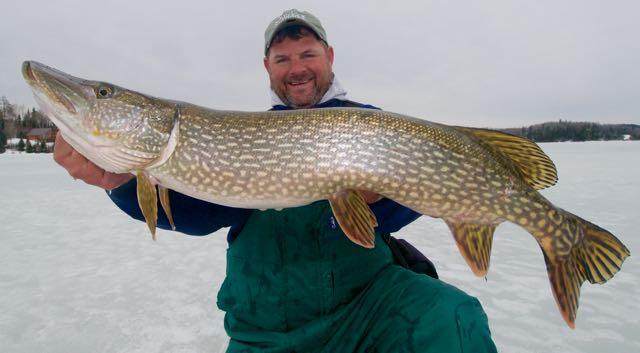 17. Where should you place your dead bait when quick-strike rigging for northern pike in the winter?
a) High in the water column
b) Close to the bottom
c) It depends on the depth
18. If there's a big fish on a spot, you typically have to catch it first, or not at all. True or false?