A Conversation with Gord Pyzer
How unlocking bass and walleye patterns puts more fish in the boat
Outdoor Canada is pleased to present Blue Fish Radio—podcasts about the future of fish and fishing in Canada. The program, produced and hosted by Lawrence Gunther, is dedicated to sharing first-hand angling knowledge, scientific discoveries and supporting local champions who protect and enhance their waters.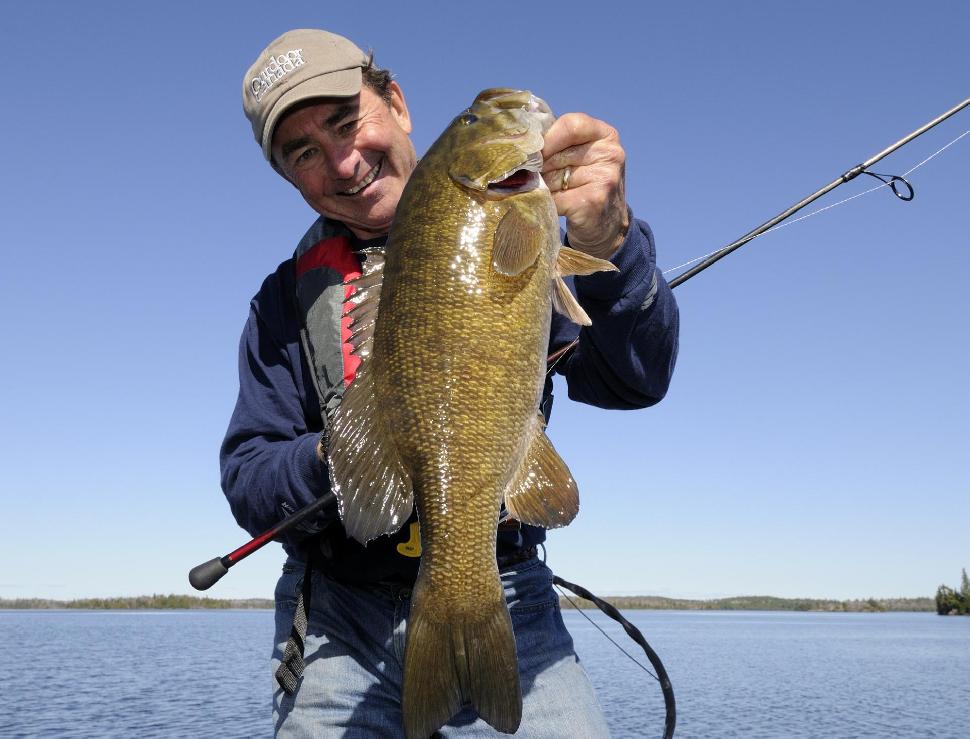 In this episode of Blue Fish Radio, Lawrence Gunther talks to Outdoor Canada fishing editor Gord Pyzer (above). After spending his entire professional and personal life unlocking the mysteries of fish, Gord has some unique insights into their behavior, and just how smart those bass and walleye actually are. But with Gord it's never just theories—he also explains how this knowledge will help you catch more fish.
To hear the interview now, press PLAY below. To download this podcast to your device, go to the Blue Fish Radio home page.