Blue Fish Radio with Lawrence Gunther
Listen: Ottawa River champions meet at the premiere Lake2Plate event
Outdoor Canada is pleased to present Blue Fish Radio — podcasts about the future of fish and fishing in Canada. The program, produced and hosted by Lawrence Gunther, is dedicated to sharing first-hand angling knowledge, scientific discoveries and supporting local champions who protect and enhance their waters.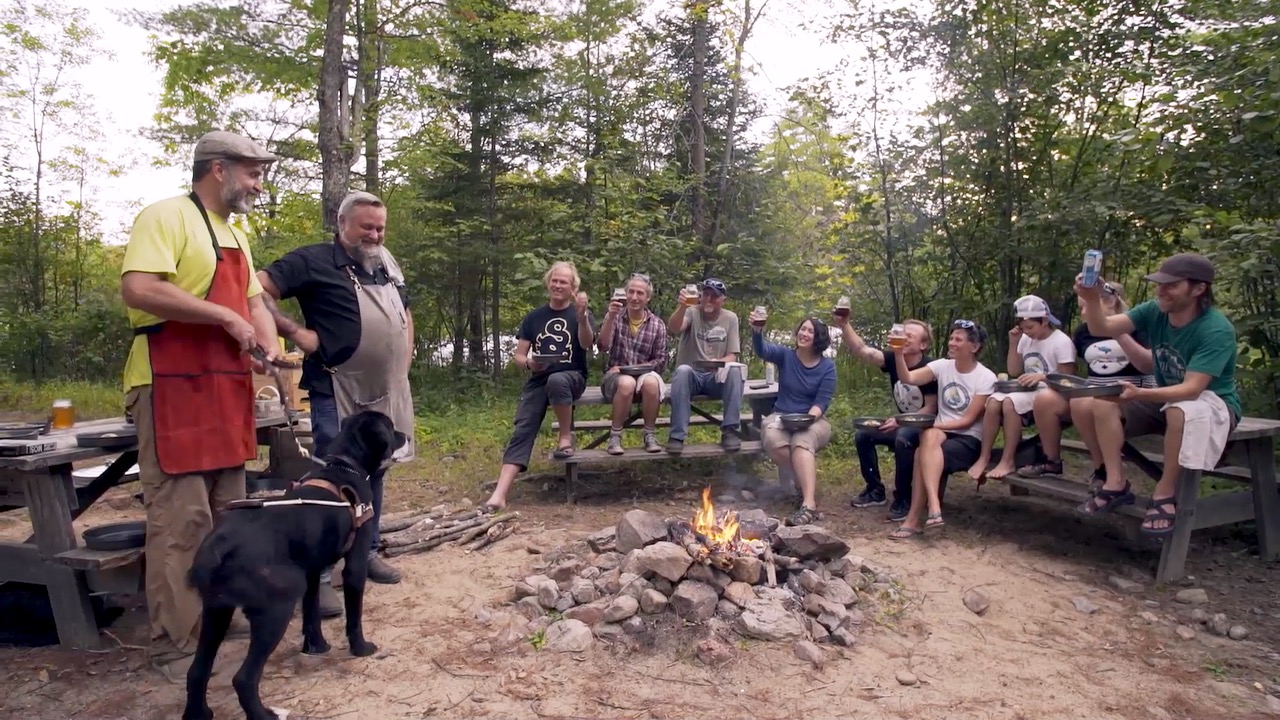 This special episode profiles the first Lake2Plate fishing-dining event, which took place recently on the Ottawa River (above). Lake2Plate is a new video series designed to inspire viewers to harvest and prepare fish and wild forage, in ways that both celebrate Canada's shorelunch tradition, with an eye to sustainability.
Blue Fish Radio host and producer Lawrence Gunther led the fishing component of the event, with other guests and participants including:
Jim Coffee, owner of Esprit Whitewater
Meredith Brown, Ottawa Riverkeeper
Chef (and forager) Matthew Brearley
Fish biologist Shannon Bower
Ron Ferguson from Irish Creek Outfitters
Steve Mitton from The Whalesbone Restaurant
Chris Thompson from Whitewater Brewing Company
To listen in as they fish, feast and discuss issue facing the Ottawa River, press PLAY below. To download this podcast to your device, go to the Blue Fish Radio home page.