Blue Fish Radio
Angelo Viola on the future of fish and fishing
Outdoor Canada is pleased to present Blue Fish Radio—podcasts about the future of fish and fishing in Canada. The program, produced and hosted by Lawrence Gunther, is dedicated to sharing first-hand angling knowledge, scientific discoveries and supporting local champions who protect and enhance their waters.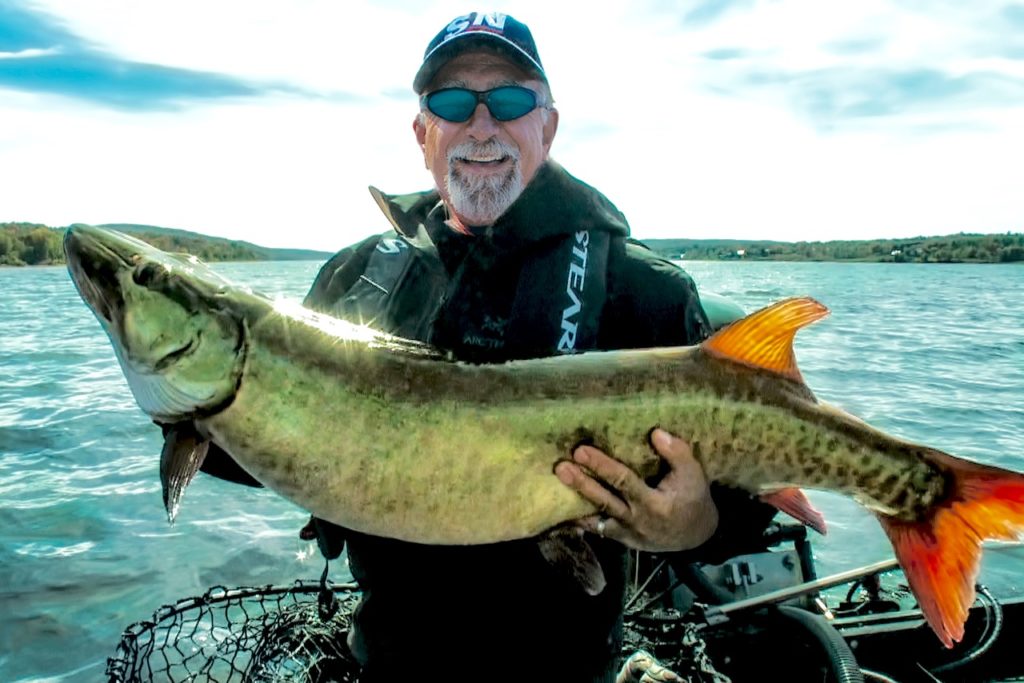 Over 33 years of co-hosting The Fish'n Canada Show, Angelo Viola (pictured) has witnessed a remarkable progress in the way we fish. He firmly believes that the fishing ethic Canadians practice has contributed to making Canada a world class eco-tourism destination.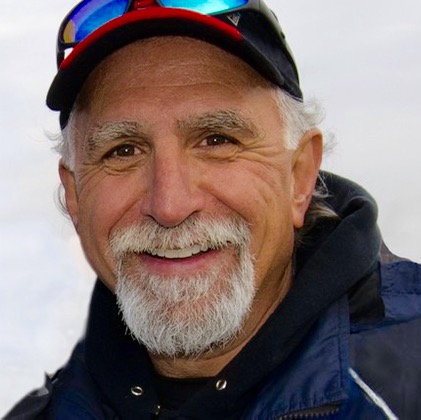 During a wide-ranging conversation with host Lawrence Gunther, Viola also explains why the eight million Canadians who fish, are actively committed to ensuring the future of fish and fishing for generations to  come.
For a complete guide to Fish'n Canada Show episodes, TV channels and show times, visit www.fishncanada.com or www.facebook.com/fishncanada.
To listen now, press PLAY below. To download this podcast to your device, go to the Blue Fish Radio home page.