What makes a fish catchable by hook and line?
This researcher studied what makes fish bite (or not). His answers may surprise you
Outdoor Canada is pleased to present Blue Fish Radio—podcasts about the future of fish and fishing in Canada. The program, produced and hosted by Lawrence Gunther, is dedicated to sharing first-hand angling knowledge, scientific discoveries and supporting local champions who protect and enhance their waters.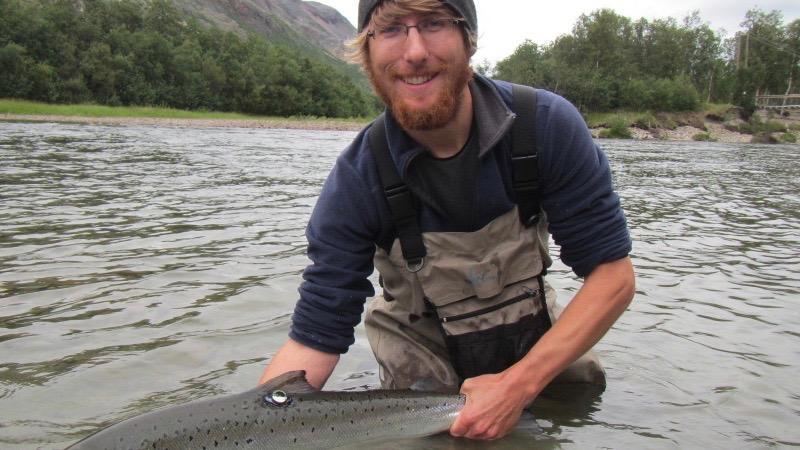 Robert Lennox (above) is a PhD candidate at Carleton University who recently co-authored the report, What Makes a Fish Catchable by Hook and Line. So naturally, Lawrence has to get Robert on Blue Fish Radio because, well, who doesn't want to know why fish are—or aren't—biting. Lawrence and Robert discuss the origins of hooks and lines, the predator-prey dynamic, how fish move between vulnerability and invulnerability, and how certain fish learn to avoid capture.
To hear the interview now, press PLAY below. To download this podcast to your device, go to the Blue Fish Radio home page.