Protecting the Right to Fish Public Waters
How one fisherman is fighting a billionaire American rancher for access to Crown lakes
Outdoor Canada is pleased to present Blue Fish Radio—podcasts about the future of fish and fishing in Canada. The program, produced and hosted by Lawrence Gunther, is dedicated to sharing first-hand angling knowledge, scientific discoveries and supporting local champions who protect and enhance their waters.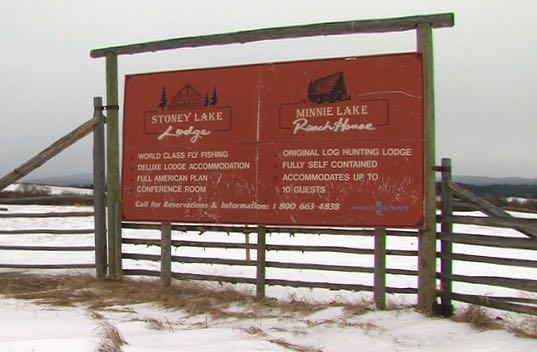 For 30 years, angler Rick McGowan has been fighting a billionaire American rancher to gain access to several public rainbow trout lakes near Merritt, B.C. (above). And now, the fight is headed to the B.C. Supreme Court. McGowan tells host Lawrence Gunther that it's about exercising the public's right to access public water using public roads. McGowan is backed up by the Nicola Valley Fish and Game Club which, along with its supporters, plans to see this fight through to the end. In this episode, McGowan explains the case, and the politics and big money he's up against.
To hear the interview now, press PLAY below. To download this podcast to your device, go to the Blue Fish Radio home page.
Listen to "Rick McGowan fights for angler access to public waters" on Spreaker.

To find out more about the Nicola Valley Fish and Game Club (and support its fight) visit: www.nvfishandgameclub.ca.