Great Fishing Tales and Lessons Learned on the Water
Host Lawrence Gunther spins yarns about the capture and release of mighty sharks, sturgeon, cod and sailfish
Outdoor Canada is pleased to present Blue Fish Radio—podcasts about the future of fish and fishing in Canada. The program, produced and hosted by Lawrence Gunther, is dedicated to sharing first-hand angling knowledge, scientific discoveries and supporting local champions who protect and enhance their waters.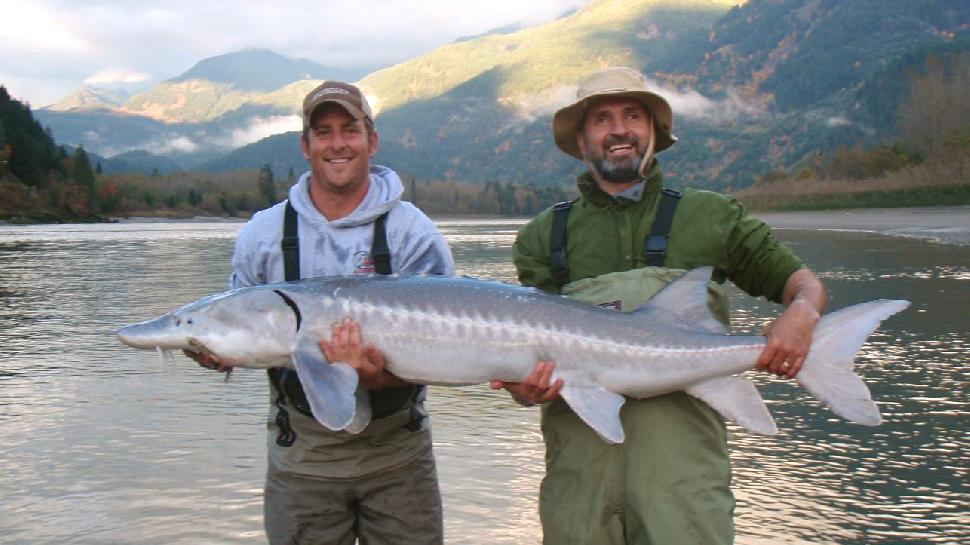 Lawrence Gunther, host of Blue Fish Radio, is also a popular presenter at outdoor shows. Listen in as Lawrence tells fish tales involving the capture and release of sharks, sturgeon (above), cod and sailfish, and the lessons he's learned along the way.
To hear the interview now, press PLAY. To download this podcast to your device, go to the Blue Fish Radio home page.