New Methods of Sustainable Fishing
Innovation has led to a decline in fish stocks. Now tradition may be the best way to rebuild them.
Outdoor Canada is pleased to present Blue Fish Radio—podcasts about the future of fish and fishing in Canada. The program, produced and hosted by Lawrence Gunther, is dedicated to sharing first-hand angling knowledge, scientific discoveries and supporting local champions who protect and enhance their waters.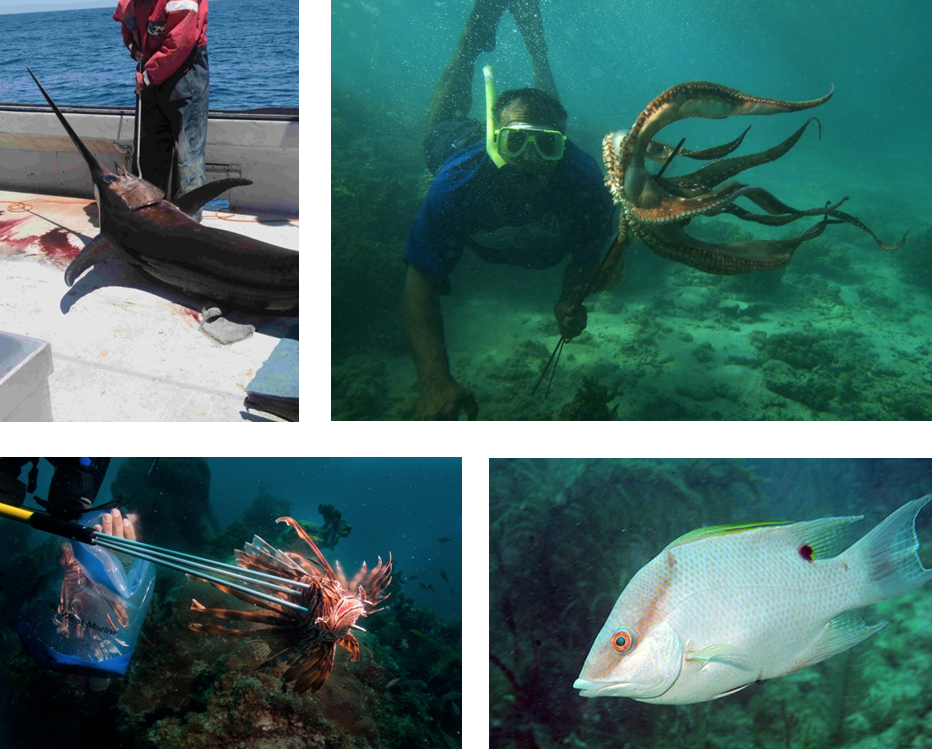 Both science and local knowledge are essential in determining how fish can be caught sustainably. Innovations in commercial fishing led to the world's sudden decline in fish stocks, and now fresh innovations are needed to return commercial fishing to a sustainable level. Listen to experts from the Safina Center explain what fishing methods should—and should not—be used in our oceans, lakes and rivers. And learn and how you can apply this knowledge to your own sustainable fish harvesting and consumption choices.
To hear the interview now, press PLAY above. To download this podcast to your device, go to the Blue Fish Radio home page.