Sustainable Seafood and Personal Choice
Are your dining choices are helping our fish stocks? Here are the facts
Outdoor Canada is pleased to present Blue Fish Radio—podcasts about the future of fish and fishing in Canada. The program, produced and hosted by Lawrence Gunther, is dedicated to sharing first-hand angling knowledge, scientific discoveries and supporting local champions who protect and enhance their waters.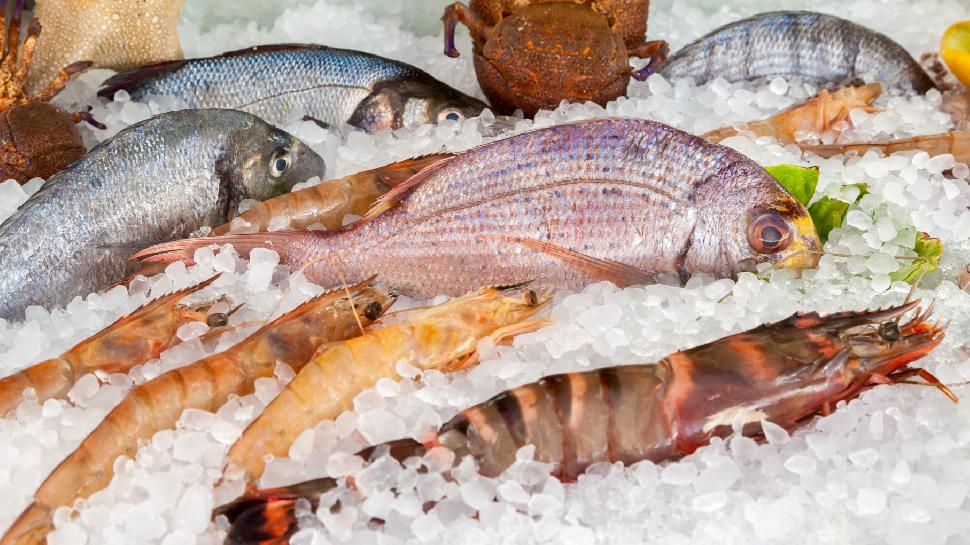 Ensuring our seafood is harvested in a sustainable way is up to us all. In this episode, Lawrence discusses the roles of the many different players that are working hard to improve the sustainability of our seafood fisheries. And then he offers guidance on what each of us can do to play a part in ensuring we continue to have sustainable wild fish stocks in our oceans.
To hear the interview now, check below. To download this podcast to your device, go to the Blue Fish Radio home page.
Listen to "Sustainable Seafood and Responsible Choice" on Spreaker.