Behind the Tanks at Ripley's Aquarium
Hear what it takes to keep 10 million litres of water moving, and countless creatures thriving
Outdoor Canada is pleased to present Blue Fish Radio—podcasts about the future of fish and fishing in Canada. The program, produced and hosted by Lawrence Gunther, is dedicated to sharing first-hand angling knowledge, scientific discoveries and supporting local champions who protect and enhance their waters.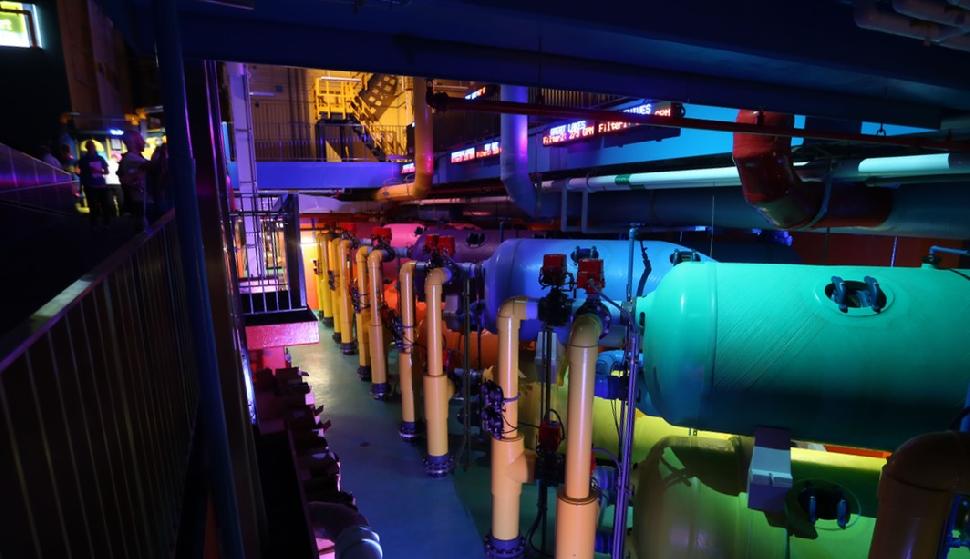 Just steps away from Lake Ontario, Toronto's Ripley's aquarium features fish and flora from the Great Lakes, and around the world. Follow Lawrence on a behind-the-scenes tour (above) to hear what it takes to keep this extraordinary facility running smoothly and safely.
To hear the show now, check below. To download this podcast to your device, go to the Blue Fish Radio home page.
Listen to "Behind the Tanks at Toronto's Ripley Aquarium" on Spreaker.