Marc Thorpe on Montreal's Sewage Scandal
Renowned muskie angler says we're missing St. Lawrence River's real issue
Outdoor Canada is pleased to present Blue Fish Radio—podcasts about the future of fish and fishing in Canada. The program, produced and hosted by Lawrence Gunther, is dedicated to sharing first-hand angling knowledge, scientific discoveries and supporting local champions who protect and enhance their waters.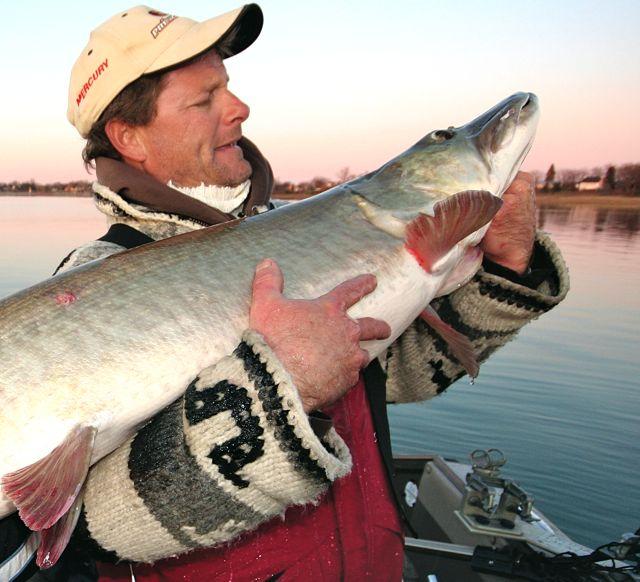 The city of Montreal recently dumped five million litres of raw sewage into the St. Lawrence River, as part of a planned repair to their sewage and storm water drain system. But reknowned muskie guide and noted conservationist Marc Thorpe (above) says we're focusing on the wrong issue. in this podcast, Marc and Lawrence discuss the real problem on the St. Lawrence.
To hear the interview now, press play. To download this podcast to your device, go to the Blue Fish Radio home page. To fish with Marc, go to www.marcthorpeguiding.com.