Mike Miller from Angler & Hunter Television
TV host reflects on the importance of staying in touch with nature
Outdoor Canada is pleased to present Blue Fish Radio—podcasts about the future of fish and fishing in Canada. The program, produced and hosted by Lawrence Gunther, is dedicated to sharing first-hand angling knowledge, scientific discoveries and supporting local champions who protect and enhance their waters.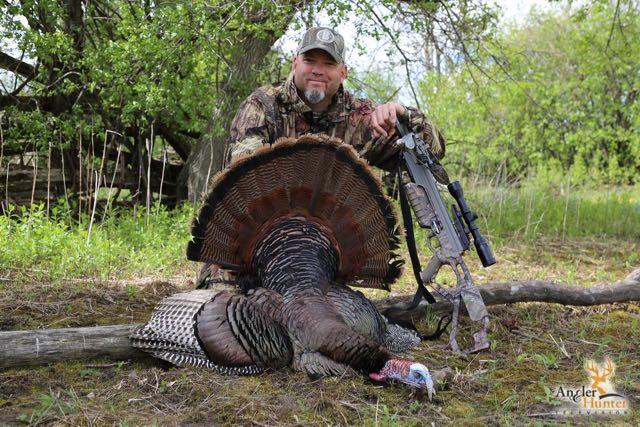 Mike Miller (above) talks about how his commitment to conservation started early, and what led him to pursue a career in the outdoors, from a tournament pro, to co-hosting the Fish'N Canada Show, and now hosting Angler & Hunter Television. Mike reflects on the link between people and nature, and why we need to stay connected to the circle of life by respecting and participating in nature's cycles. And turns out, both Mike and Lawrence have more than fishing in common—they're both passionate about bear hunting.
To hear the interview now, press PLAY below. To download this podcast to your device, go to the Blue Fish Radio home page.
Listen to "Mike Miller from Angler and Hunter TV" on Spreaker.