Blue Fish Radio
Why PFAS are a "chemical of mutual concern" for the Great Lakes
Outdoor Canada is pleased to present Blue Fish Radio—podcasts about the future of fish and fishing in Canada. The program, produced and hosted by Lawrence Gunther, is dedicated to sharing first-hand angling knowledge, scientific discoveries and supporting local champions who protect and enhance their waters.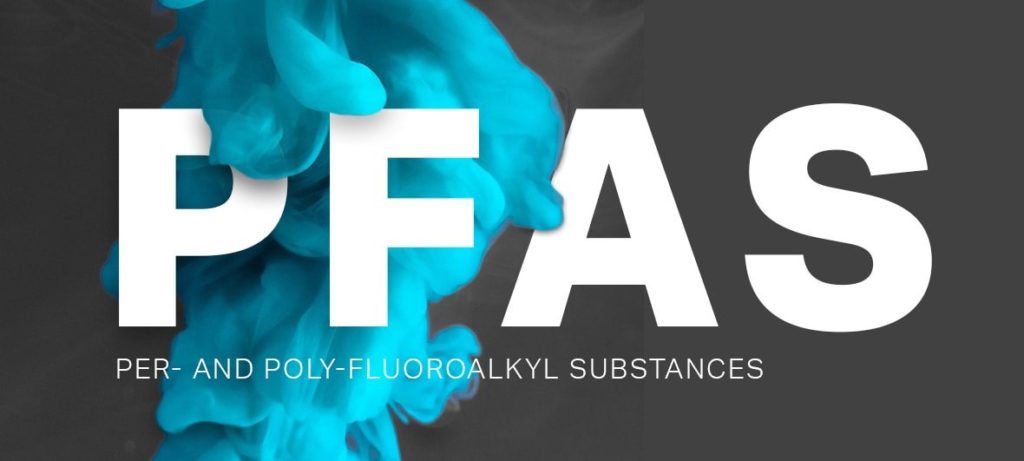 Thanks to a century of industrialization, the Great Lakes have been tainted by many toxic chemicals, including DDT, PCB, mercury and phosphates. After reaching a low point in the 1970s and '80s, new laws led to much improved water quality, and today we can safely swim in, fish in and drink from the lakes. But now, a new threat has emerged, known as PFAS or, ominously, "the forever chemicals." Found in a wide rage of consumer products, including cookware, pizza boxes and stain repellents, PFAS (per- and polyfluoroalkyl substances) are very persistent in the environment and in the human body, meaning they don't break down and they can accumulate over time.
In this episode of Blue Fish Radio, host/producer Lawrence Gunther discusses this emerging threat with John Jackson (above), co-chair of the Toxics Free Great Lakes Binational Network. You'll be astonished at what it takes to have a contaminant listed as a "chemical of mutual concern," so it can be more tightly regulated.
To listen now, press PLAY below. To download this podcast to your device, go to the Blue Fish Radio home page.