California's Plan for Ocean Conservation
How public pressure, science and economics forced politicians to protect huge zones of coastline
Outdoor Canada is pleased to present Blue Fish Radio—podcasts about the future of fish and fishing in Canada. The program, produced and hosted by Lawrence Gunther, is dedicated to sharing first-hand angling knowledge, scientific discoveries and supporting local champions who protect and enhance their waters.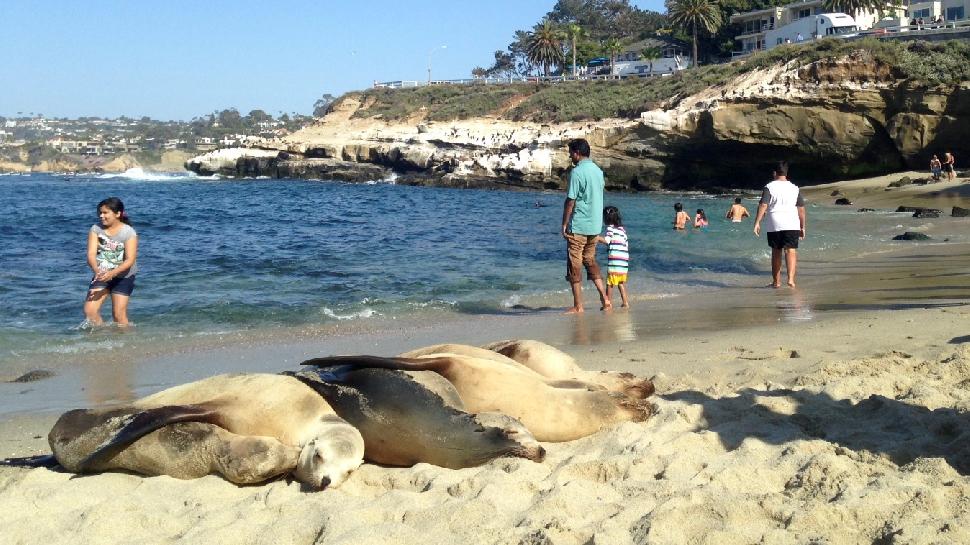 In this episode, Lawrence talks to Brian Baird, director of ocean and coastal programs at San Francisco's Bay Institute, about the evolution of California's ocean-conservation policy including former Governor Arnold Schwarzenegger's initiative to form an action plan on the marine issues.
Hear how this led to the creation of marine protection areas (MPAs) that now extend three miles into the Pacific, and encompass 16.5 per cent of California's 1,100 miles of coastline.
To rebuild populations of non-migratory fish species, nine per cent of California's coastal waters are now completely off limits to all forms of fishing. Public pressure, science and economics supported the legislation that formed these MPAs, but the ultimate goal is to ensure we all have fish to enjoy in the future.
To hear the interview now, press PLAY. To download this podcast to your device, go to the Blue Fish Radio home page.