A Conversation with Carleton University's Shannon Bower
Hear how sportfishing is taking off in India, thanks to strong regs and a catch-and-release culture
Outdoor Canada is pleased to present Blue Fish Radio—podcasts about the future of fish and fishing in Canada. The program, produced and hosted by Lawrence Gunther, is dedicated to sharing first-hand angling knowledge, scientific discoveries and supporting local champions who protect and enhance their waters.
In this episode of Blue Fish Radio, Lawrence Gunther talks to PhD candidate Shannon Bower (below) from Carleton University's Cooke Lab about emerging catch-and-release recreational fisheries in the developing world.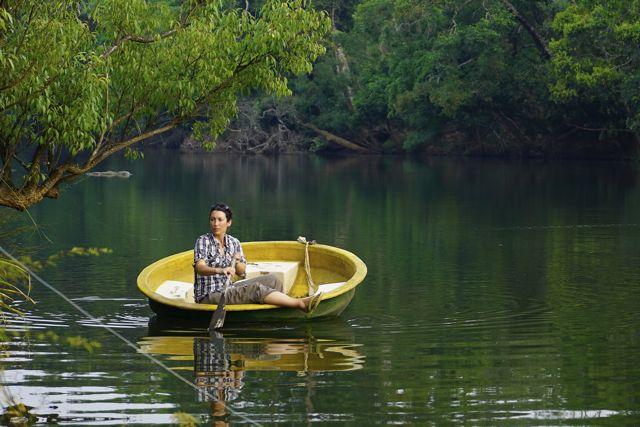 Recreational fishing globally is currently valued at over $180 billion annually, but according to Bower (above, in India) that's just the tip of the iceberg. She's just about to head back to India where she is studying the socio-economic significance of the country's rapidly expanding recreational fishing industry. Turns out we also have lots to learn from how they do it in India, including the way Indians are balancing catch and release with harvesting.
To hear the interview now, press PLAY. To download this podcast to your device, go to the Blue Fish Radio home page.