The Blue Dot Movement
Why it's time to make clean water and air a basic right for all Canadians
Outdoor Canada is pleased to present Blue Fish Radio—podcasts about the future of fish and fishing in Canada. The program, produced and hosted by Lawrence Gunther, is dedicated to sharing first-hand angling knowledge, scientific discoveries and supporting local champions who protect and enhance their waters.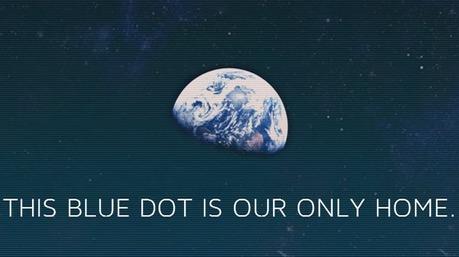 Alaya Boisvert, manager of government relations for the David Suzuki Foundation's, Blue Dot movement, joins Lawrence to explain why Canada needs to add environmental protections to its Charter of Rights and Freedoms. Around the world, 110 countries have already done this—but not this nation. To date, 105,000 people, 25,000 volunteers and 150 communities have signed on to the Blue Dot movement. The goal: A federal bill that will guarantee every Canadian's right to clean air and water, safe food, a stable climate, and a say in the decisions that affect our health and well being.
To hear the interview now, press PLAY below. To download this podcast to your device, go to the Blue Fish Radio home page.
Listen to "Blue Dot Environmental Bill of Rights" on Spreaker.

Learn more about the Blue Dot Movement at www.bluedot.ca.