Blue Fish Radio
How Angler's Atlas encourages citizen science
Outdoor Canada is pleased to present Blue Fish Radio—podcasts about the future of fish and fishing in Canada. The program, produced and hosted by Lawrence Gunther, is dedicated to sharing first-hand angling knowledge, scientific discoveries and supporting local champions who protect and enhance their waters.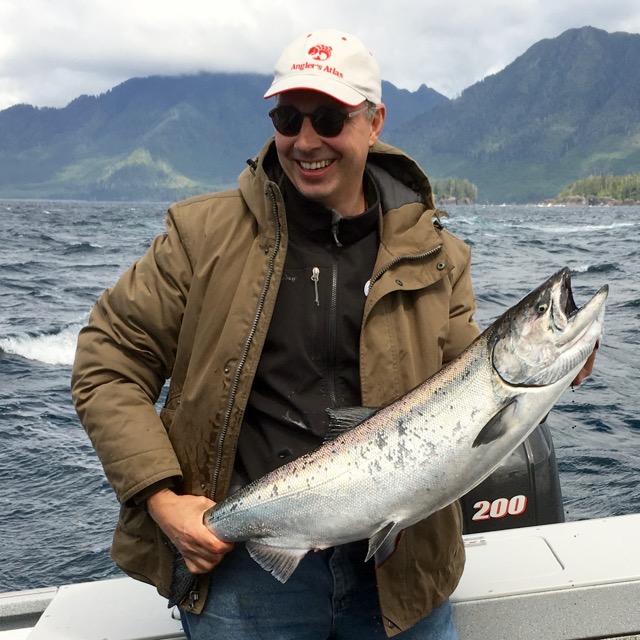 Sean Simmons (above) is the founder of Anglers Atlas, and an admirer of the citizen science undertaken by recreational anglers. In this episode, host Lawrence Gunther learns how Simmons provides Canadian anglers with free access to more than 80,000 bathymetric maps in exchange for data collected from their favourite fishing locations. This data establishes valuable benchmarks about freshwater fish stocks, and informs ongoing research about the future of Canada's recreational fisheries.
To listen now, press PLAY below. To download this podcast to your device, go to the Blue Fish Radio home page.
Learn more about Angler's Atlas at www.AnglersAtlas.com.