Blue Fish Radio
Sewage continues to pose problems for fishability
Outdoor Canada is pleased to present Blue Fish Radio—podcasts about the future of fish and fishing in Canada. The program, produced and hosted by Lawrence Gunther, is dedicated to sharing first-hand angling knowledge, scientific discoveries and supporting local champions who protect and enhance their waters.
In the most recent Wastewater Systems Effluent report from Environment and Climate Change Canada, from 2013 to 2018, over 890 million cubic metres of untreated sewage was released from combined sewer overflows into hundreds of water bodies across Canada.
It's a shocking and horrifying number.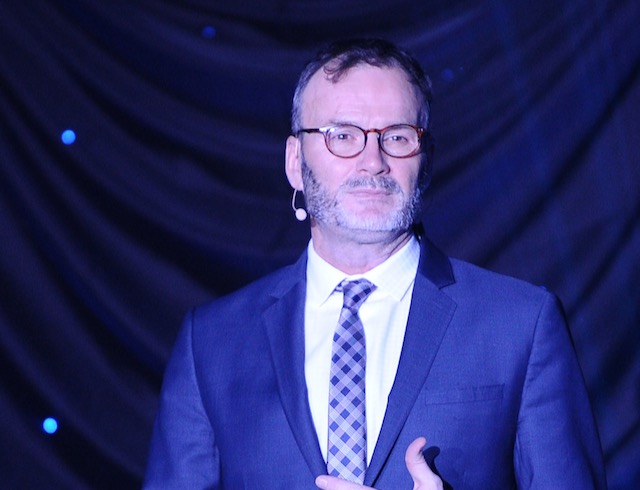 To understand why this is happening, how it affects our fisheries and what can be done, Blue Fish Radio producer/host Lawrence Gunther spoke to Mark Mattson (above), co-director of Swim Drink Fish Canada and founder and president of Lake Ontario Waterkeeper. Together they wade through this messy problem, and discuss what it will take to fix our sewer systems.
To listen now, press PLAY below. To download this podcast to your device, go to the Blue Fish Radio home page.