What Lies Below: Q & A
Lawrence Gunther answers questions about his new documentary on fish and fishing
Outdoor Canada is pleased to present Blue Fish Radio—podcasts about the future of fish and fishing in Canada. The program, produced and hosted by Lawrence Gunther, is dedicated to sharing first-hand angling knowledge, scientific discoveries and supporting local champions who protect and enhance their waters.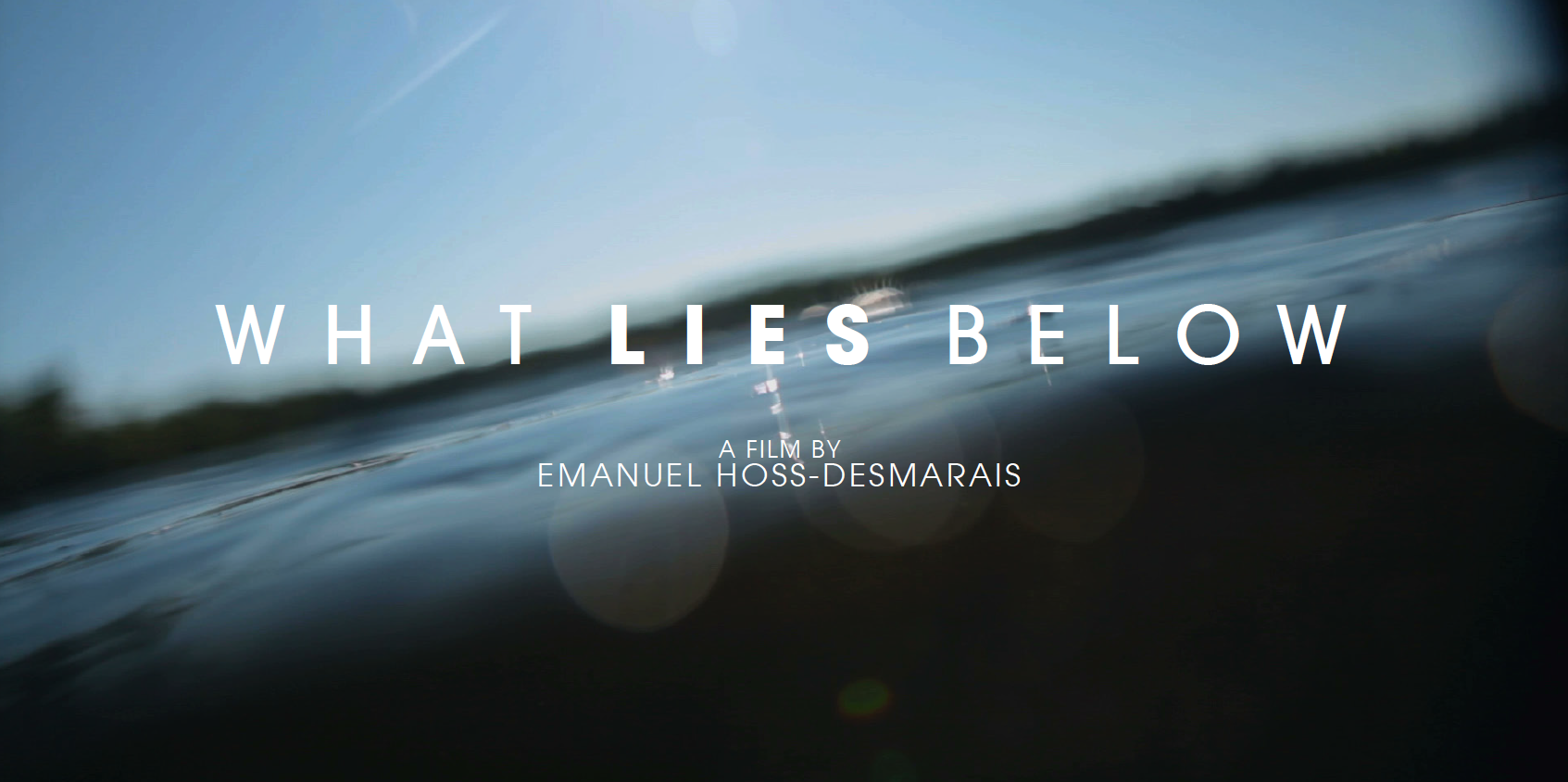 Six years in the making, What Lies Below is a documentary featuring Lawrence Gunther (and his guide dog) crossing Canada from coast-to-coast-to-coast, and meeting with people who live by—and from—the water. With the www.whatliesbelow.ca website now live, e-mails about the movie have been pouring in, so here are Lawrence's answers about the project. Hear how he managed to bring this documentary from the grain of an idea, to an actual film that was chosen to close Toronto's 2016 Planet in Focus Film Festival. Watch the trailer at www.whatliesbelow.ca.
To hear the interview now, check below. To download this podcast to your device, go to the Blue Fish Radio home page.
Listen to "What Lies Below Q&A" on Spreaker.