Provincial park in southeastern Ontario has multi-species fishing and impressive amenities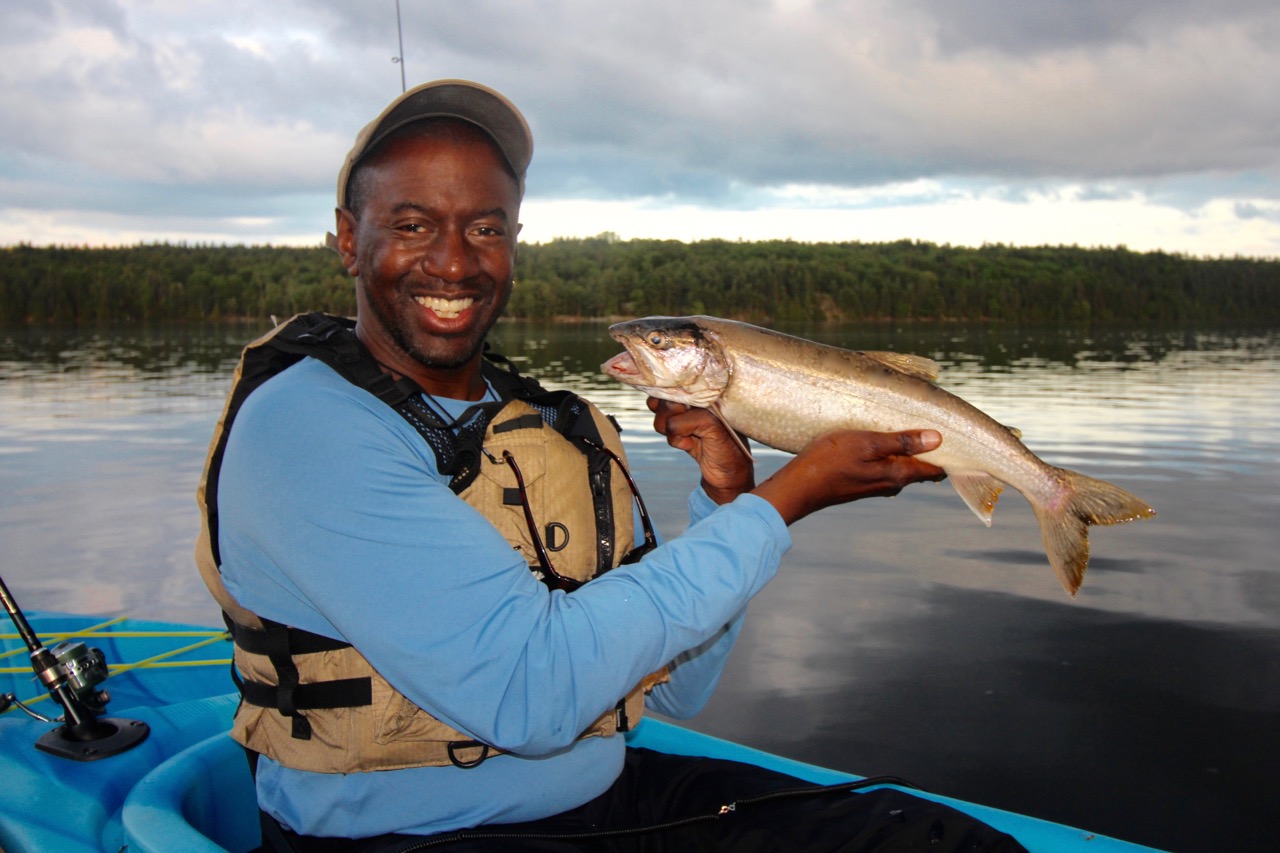 My buddy Wes caught his first ever trout!
Strictly speaking, this isn't a "reason to go," but it is a reason to celebrate, especially since Wes will admit he's not a particularly experienced angler. And that, of course, is another sign of a quality fishery. By the way, in the past, the lake was stocked with trout, but there were no clipped adipose fins on any fish we caught, suggesting they were all natural.